Bathtub Refinishing & Reglazing Services in Charlotte, NC & Raleigh, NC | Renvo8
| Renov8 When you want to update the look and feel of your bathtub, you don't have to replace it, instead let the Raleigh bathtub resurfacing specialists at Renov8 give you a free consultation on bathtub resurfacing. Often times you can update your look and feel at a fraction of the cost of replacement.
Bathtub Refinishing & Bathtub Reglazing & Bathtub Resurfacing Services in Charlotte & Raleigh NC
A new bathtub can make your bathroom shine, but replacing a tub is involved and expensive. For a fraction of the cost, bathtub refinishing can have a huge impact on the look of your home while extending the life of the structure. Renov8 has a team of skilled bathtub refinishing specialists in Raleigh & Charlotte with years of experience making tubs look great. Whether we're working with fiberglass, acrylic, porcelain, or cultured marble, we can resurface your bathtub in Raleigh or Charlotte quickly and affordably. We also work with modern and classic claw-foot models. Call us or contact us online for a free estimate on bathtub refinishing in Raleigh or Charlotte today.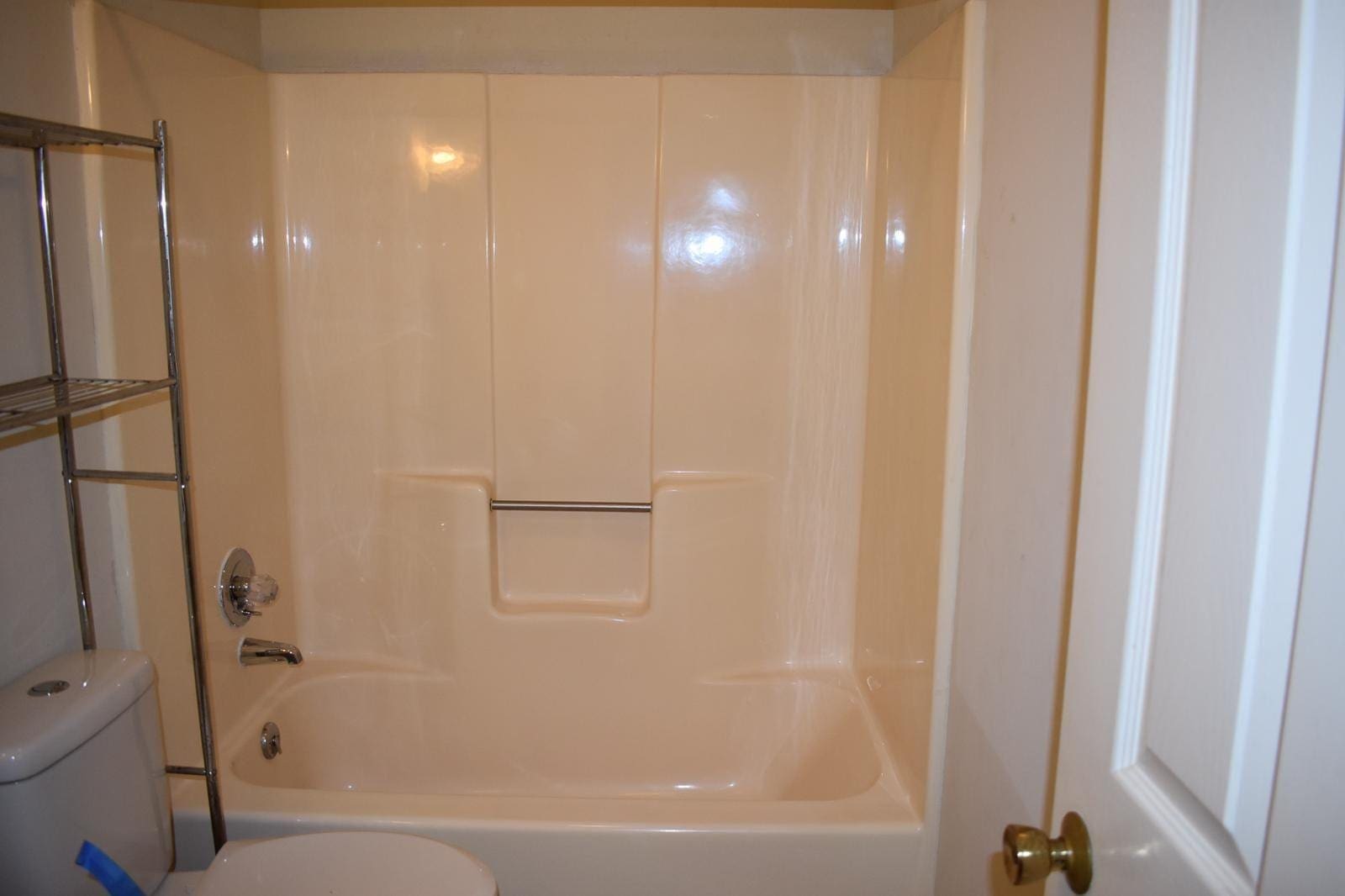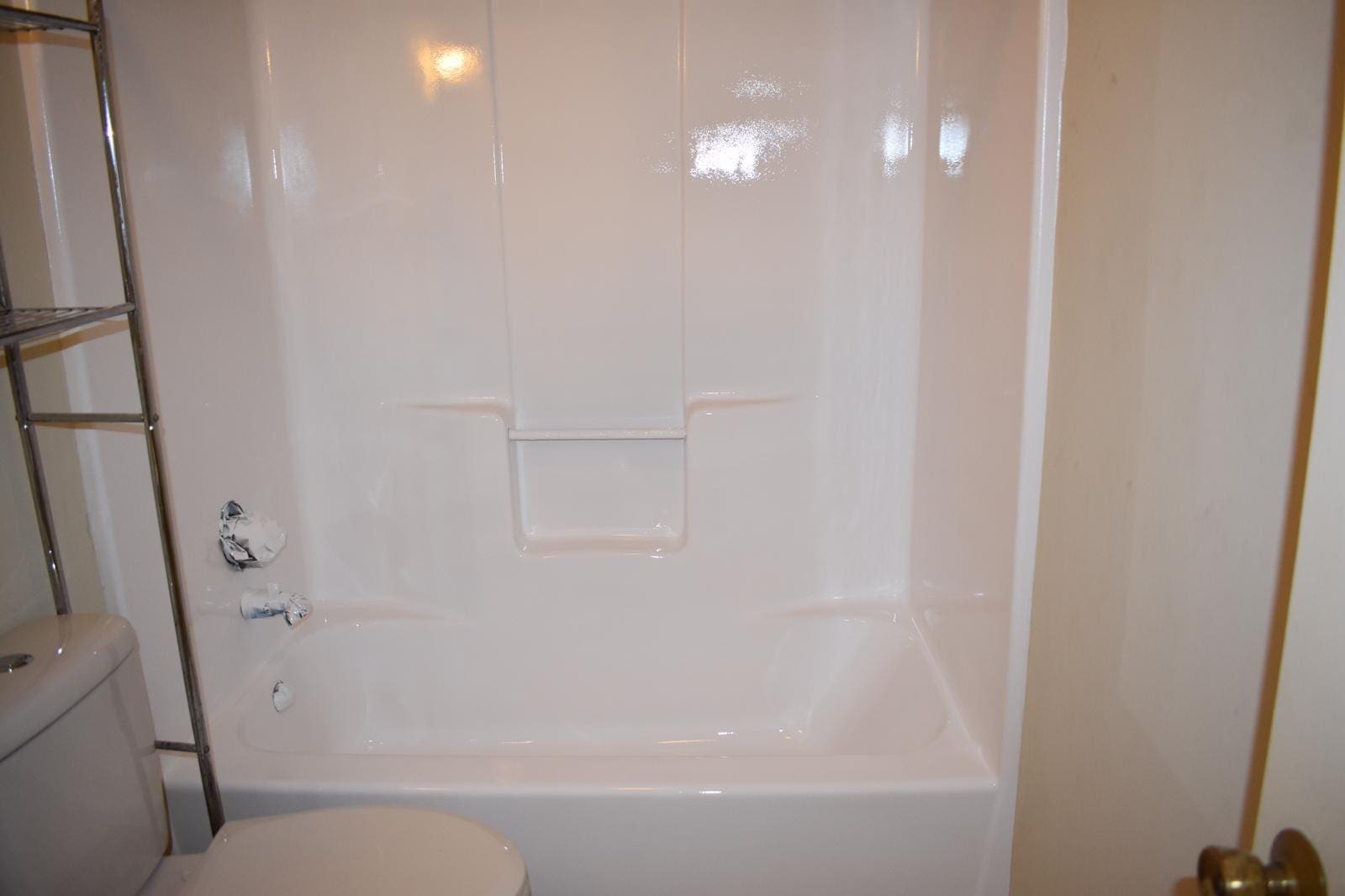 Bathtub Replacement vs. Bathtub Refinishing In Raleigh
Did you know that replacing your current bathtub can cost more than $3000? It can also take a while, between removing & replacing the tub and repainting the bathroom. This means you might be without access to your bathroom or bathtub for days while the work is being completed. When Renov8 offers you a free estimate on bathtub resurfacing in Raleigh & charlotte, you'll find that often times the work can be completed in less than a day and will cost a lot less than a replacement bathtub. When the project is finished, the bathtub will have a like new appearance and the bathroom itself will have also have an upgraded aesthetic.
Residential & Commercial Bathtub Refinishing in Raleigh & Charlotte
It doesn't matter if you are a residential customer or a commercial customer, such as an apartment complex or hotel, no job is too big or too small for our bathtub refinishing specialists in Raleigh & Charlotte. We can resurface hundreds of bathtubs at a fraction of the cost of replacing them, which will keep you, your family, or your customers happy. If you are ready to transform your bathtub, reach out to our Charlotte or Raleigh teams today for a free estimate.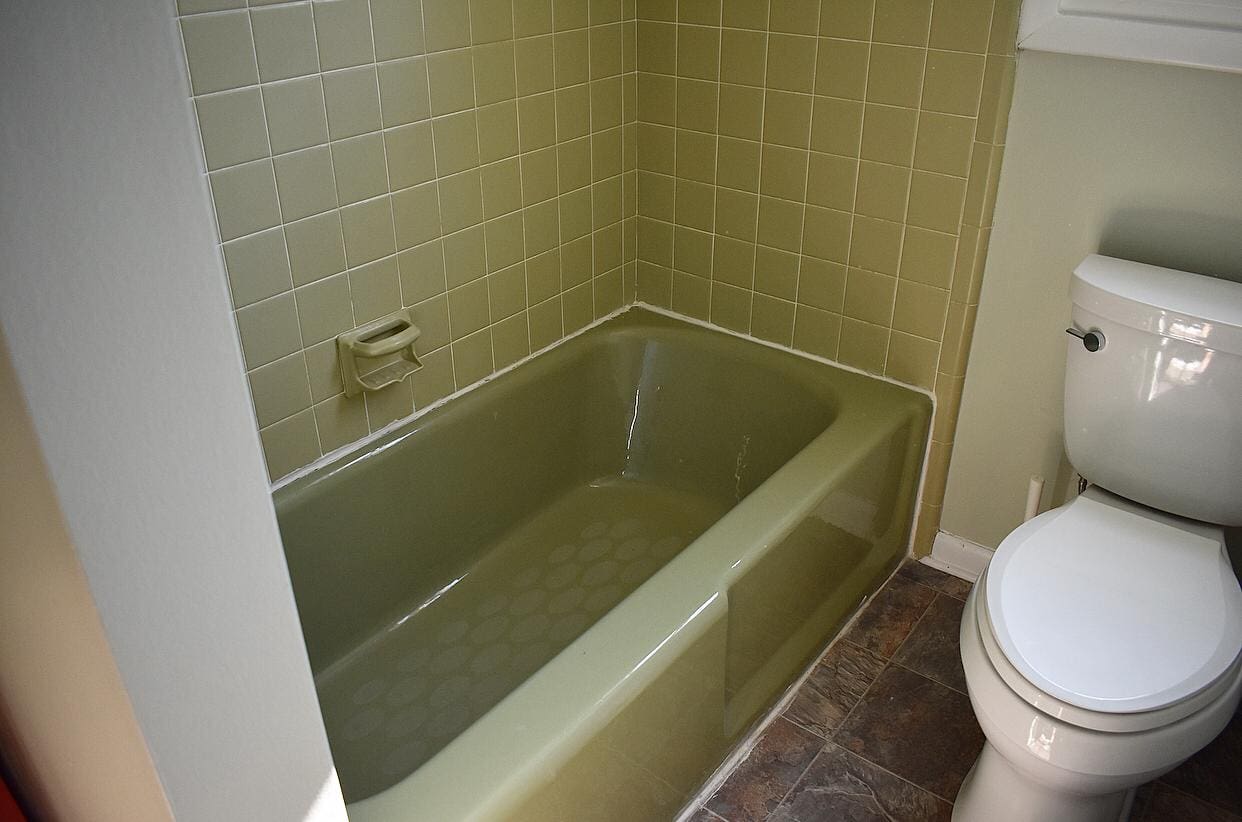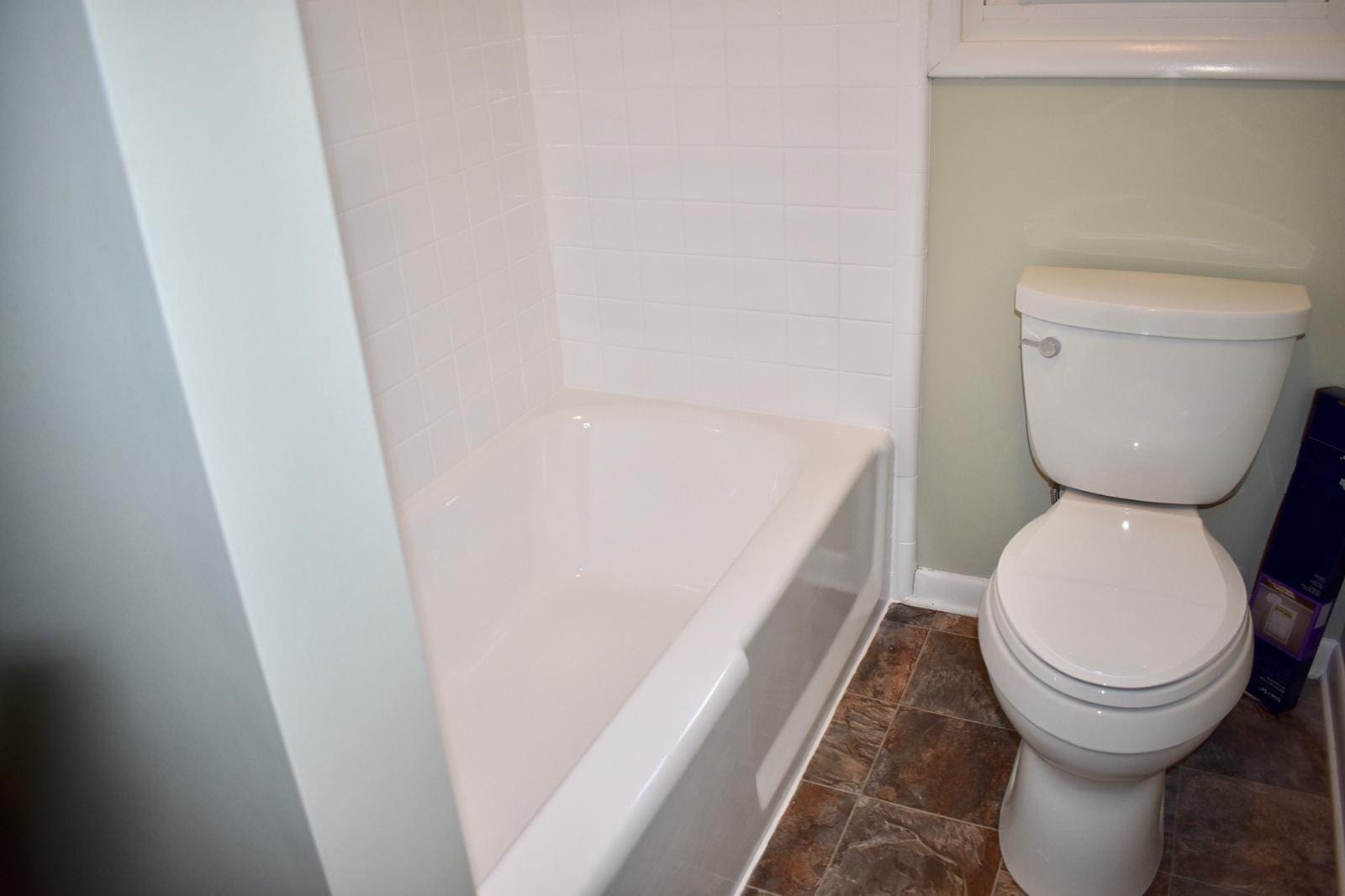 Choose Renov8 For Bathtub Refinishing in Raleigh & Charlotte NC
A bathtub is an essential component in most bathrooms and can define the overall aesthetic of your bathroom. Old bathtubs can become faded, grimey, or just outdated over the course of time. This leads many people to think about replacing their old tub, which costs, on average, $3000 dollars. Our Raleigh Bathtub Refinishing experts can reglaze, refinish or resurface your bathtub at a fraction of the cost and in less time. We can refinish  ceramic, porcelain, cast-iron, and fiberglass bathtubs (as well as many other materials). We also provide refinishing for a number of other surfaces, such as:  sink refinishing, wall & floor tile resurfacing, counter top resurfacing, vanity top refinishing, fiberglass shower resurfacing,  cabinet reglazing, crack & chip repairs, shower tile refinishing, and grout cleaning in Raleigh & Charlotte.
Our refinishing & resurfacing experts work with both residential and commercial customers throughout our entire service area. We have two markets that we provide service to, the Charlotte metropolitan area & The Triangle areas of NC. Our service areas in Raleigh include, but are not limited to Durham, Fuquay Varina, Holly Springs, Apex, Chapel Hill, Cary, Morrisville, Smithfield, Knightdale, Clayton, Garner, Wake Forest and beyond. If you need Bathtub Refinishing in Raleigh, Charlotte, or anywhere in between, contact us online or call 919-780-7143 in Raleigh or 704-807-9764 in Charlotte for a free estimate.