Bathroom Remodeling & Renovations: Where Does Renov8 Come In?
Often times, when you hear people talking about bathroom renovations or bathroom remodeling in Charlotte, they use the terms interchangeably. When you aren't in the industry, they both really mean refreshing or updating the look of a room, but remodeling is more intensive than renovations. A good way to think of it is that a remodeling changes the structure, renovations change the look and feel of a room. However, most remodeling projects include renovations and that's where Renov8 fits in. Our refinishing services can restore cracked or chipped surfaces, while changing the style, look and feel; all while saving you money over the cost of replacement. You can use our services on their own or as a part of your entire remodeling project, saving you time and money.
Bathtub, Bathroom Sink, Tile & Shower Refinishing In Charlotte IS Worth it!
Remodeling your bathroom in Charlotte doesn't need to be out of your price range. When you choose to refinish bathroom surfaces, instead of replacing them, you can expect some of the follow benefits:
Short Turnaround: Our process takes hours, not weeks. Your new surfaces are usually ready for use the same day we do the work. That means you don't have to go without the use of your bathroom while the work is being done.
Affordability: Replacing a bathtub or shower can cost $1000's of dollars, tiles aren't cheap either. While cost is often determined by the brand, type of material, functionality for the physical object itself, it doesn't take into account the cost of removal, installation, and other contracting work that may be required. We can refinish most surfaces at well below 50% of the cost of replacing them.
Fresh New Look: Not only does bathroom refinishing get rid of cracks and other surface blemishes, it can also give you the look and feel you want. That means you can update your bathroom to match a new shower, bathtub, or sink; or you can change the entire aesthetic.
Our Bathroom Remodeling Services in Charlotte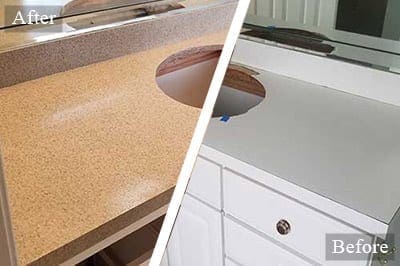 Vanity Top Refinishing in Charlotte
Bathroom vanities usually combine your sink, mirror, and bathroom cabinets; making them one of the largest objects in most bathrooms. Because of their size, your vanity is often what dictates the style of your bathroom, which means that if it is cracked, stained, or outdated you might be thinking about...
Learn More
Bathroom Remodeling Projects By Renov8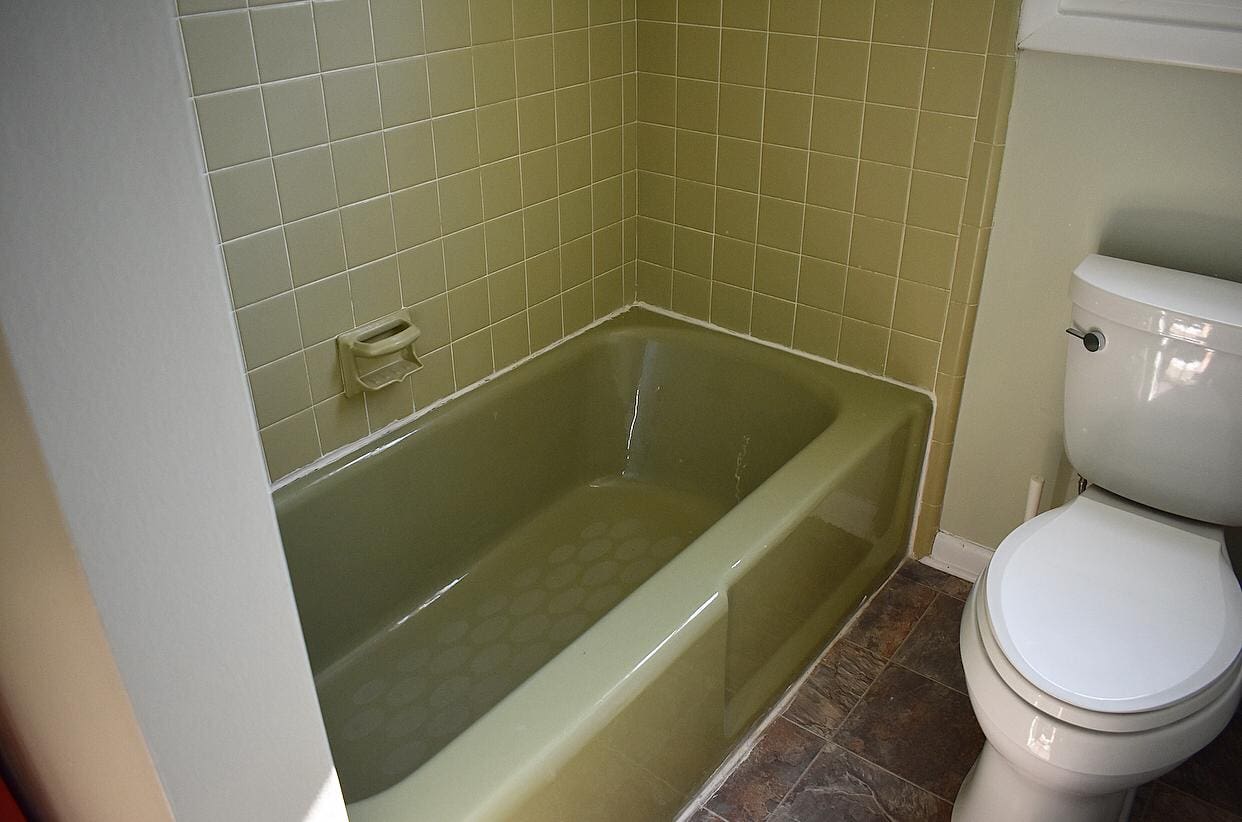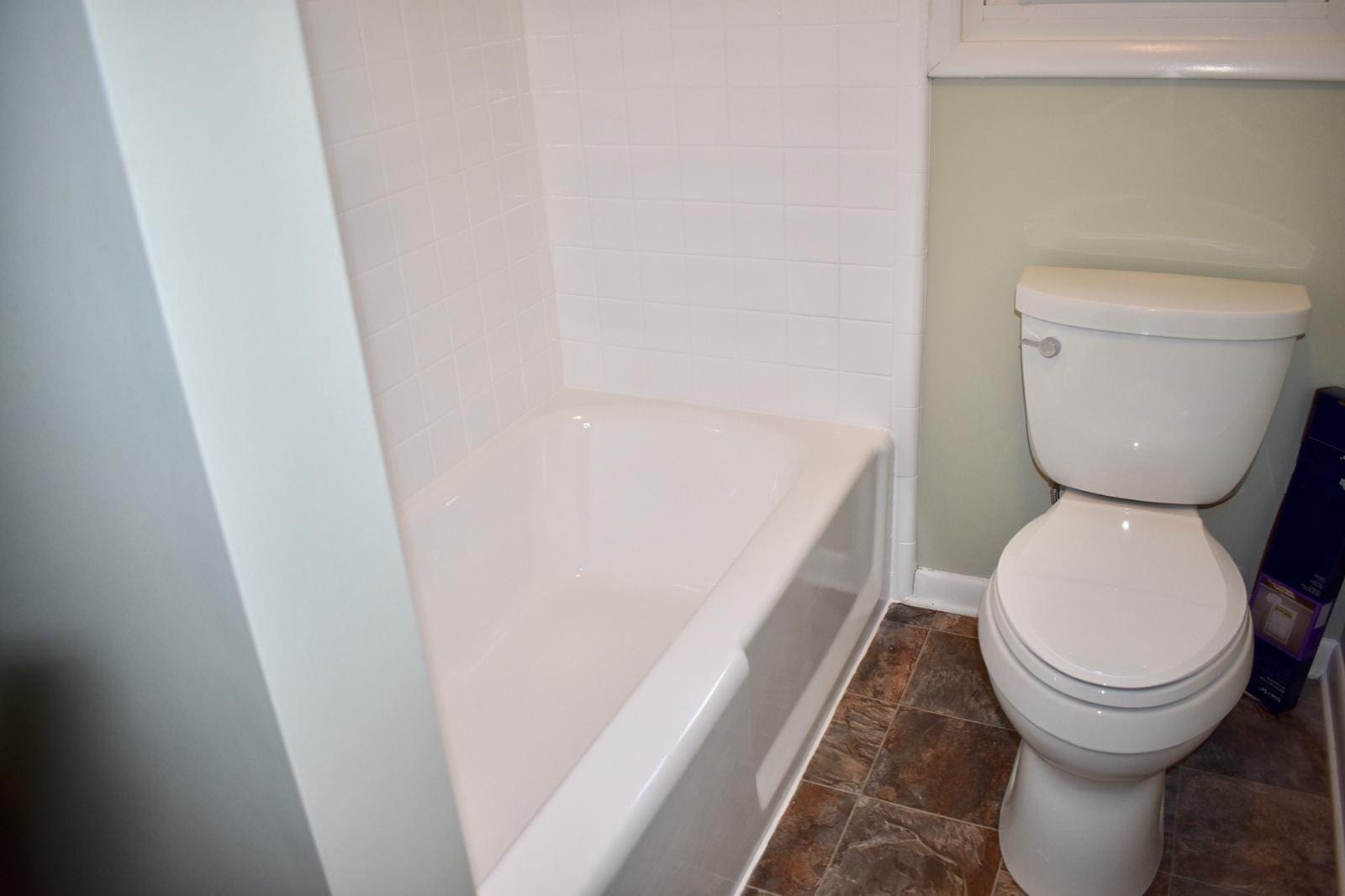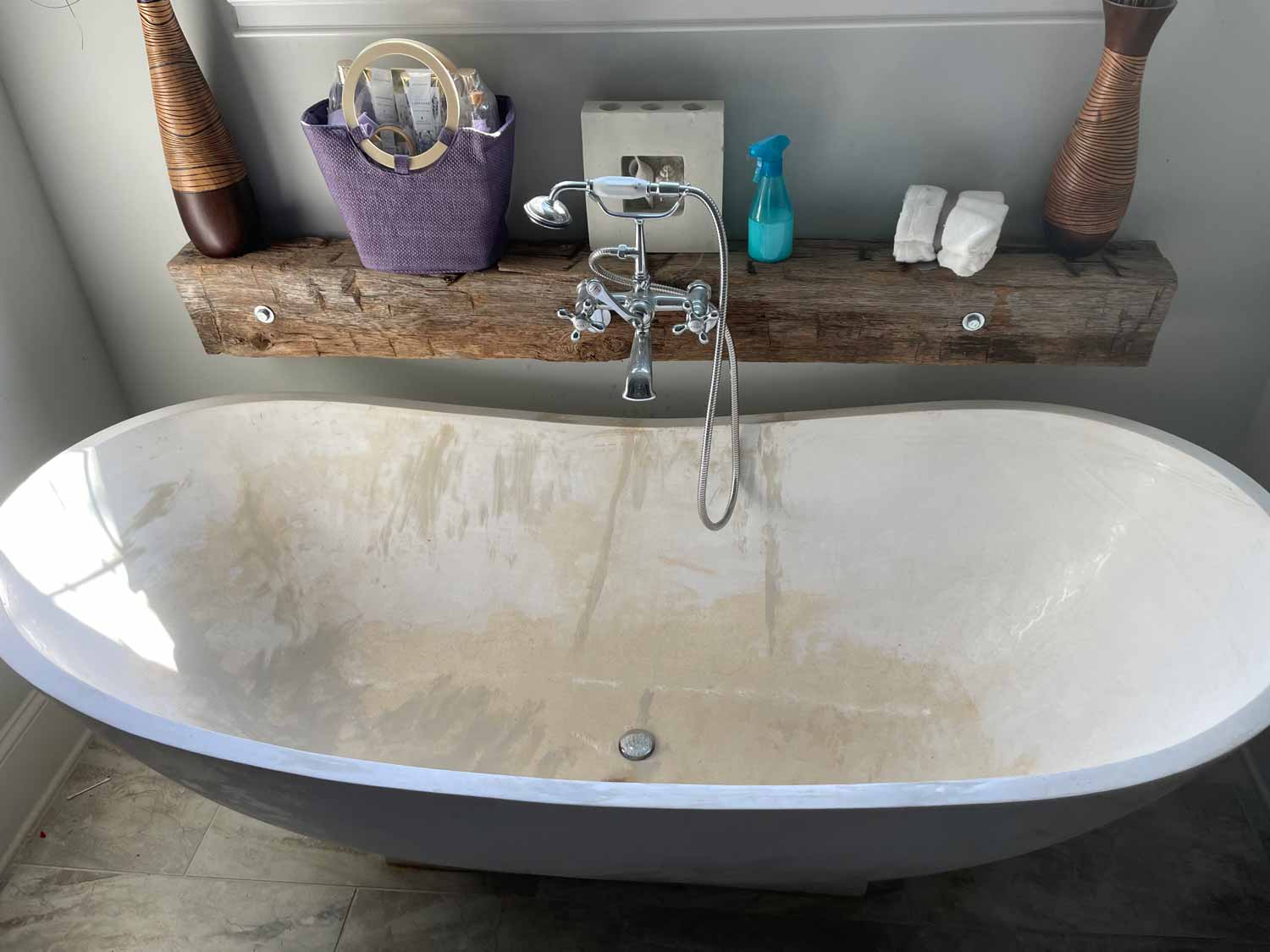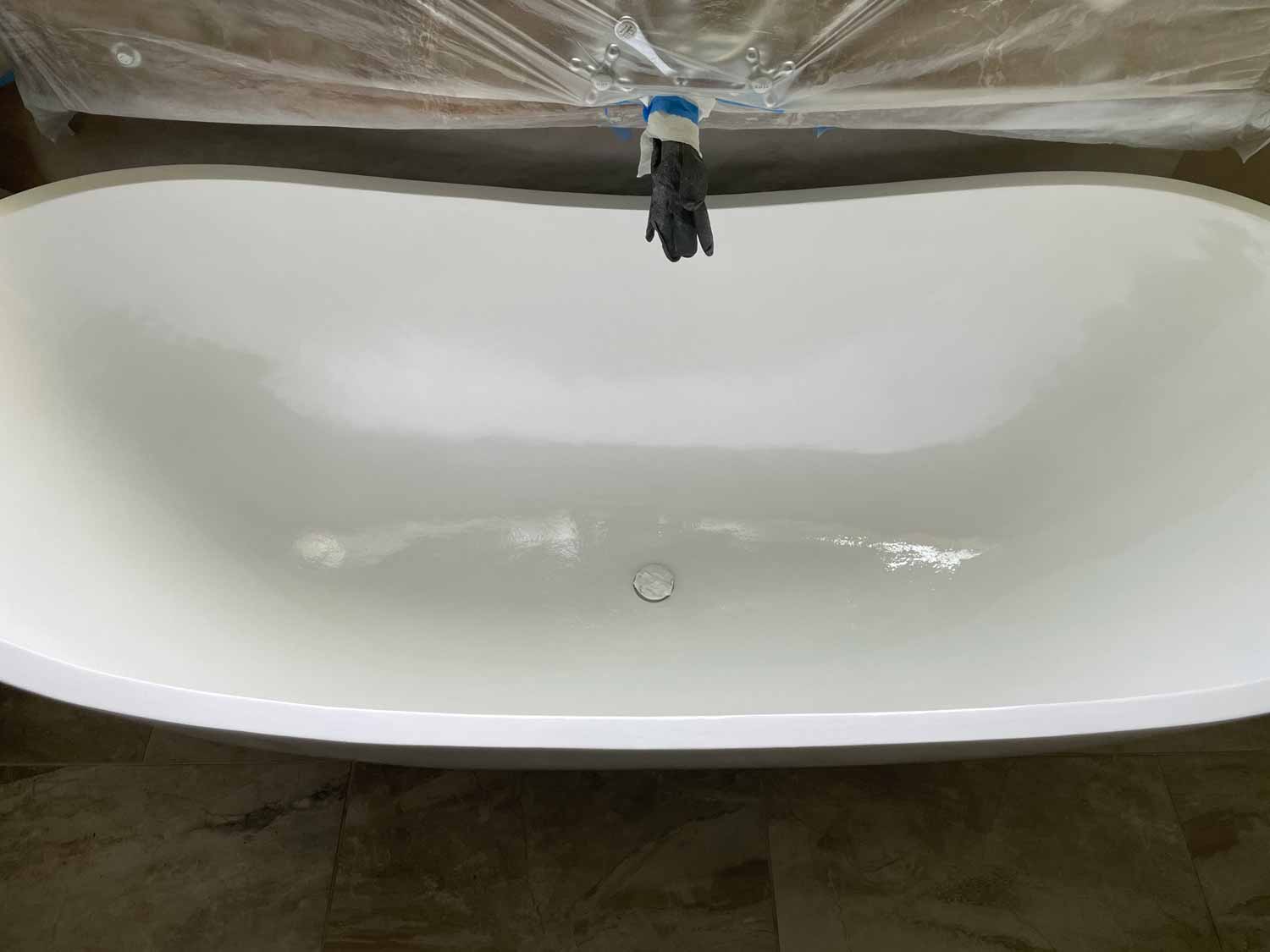 Contact Renov8 Refinishing Charlotte NC For Bathroom Remodeling In Charlotte
Contact us online or call 704-807-9764 for a free quote on stretching your bathroom remodeling budget in Charlotte and our other locations. Our refinishing team can resurface just about any hard surface in your bathroom or kitchen area.
Renov8 Refinishing Charlotte NC Provides Bathroom Remodeling To These Areas
Address:
6047 Tyvola Glen Cir #130
Charlotte, NC 28217