As countertops begin to wear down or get outdated, many people may consider replacing them, but did you know that most countertops, including tile, cultural marble, laminate, & wood countertops can be refinished? Refinishing or resurfacing your countertops in Raleigh or Charlotte can expand the life of your counters without the price tag associated with replacing them. Our countertop refinishing experts in Raleigh & Charlotte can help you upgrade your countertops quickly and with minimal mess, usually completing Raleigh countertop refinishing projects within a day or two. Contact us online or give us a call at 919-780-7143 in Raleigh or 704-807-9764 in Charlotte for a free estimate on countertop resurfacing.
Why Refinish Your Countertops in Raleigh or Charlotte?
Get Rid Of Chips, Cracks & Other Flaws: When you have chips or cracks in your counter top, they can ruin the aesthetics, but can also make them lose functionality. When we resurface your countertops, all of the cracks and chips will disappear.
Get The Look & Feel You Want: There are so many different options that you have when refinishing your countertops in Raleigh or Charlotte. You don't have to live with your outdated kitchen counters that look like relics from ages ago, our team can work with your design or we can help you figure out the perfect look for your kitchen or bathroom counters.
We Can Get The Work Done Quickly: Resurfacing your countertops in Charlotte or Raleigh doesn't take a lot of time. Our Raleigh countertop resurfacing specialists can complete most counter refinishing projects in a day or two.
Eco Friendly & Less Mess: If you choose to replace your counters, the installation takes a while and there is a lot of waste that winds up in landfills. When Renov8 refinishes your countertops in Raleigh or Charlotte, there isn't an old countertop to throw away and your kitchen or bathroom doesn't have to be shut down until the new installation is complete and cleaned up.
Less Expensive Than Countertop Replacement: When you replace your counters, it can be expensive, however resurfacing your countertops in Raleigh can save you 50% or more, while giving you the look and feel you want.
Enhanced Curb Appeal: When you refinish your countertops it can enhance the overall value of your property. If you are trying to sell your home, the countertops matter, which means that refinishing your counters in Raleigh or Charlotte can give you a return on your investment a lot easier than replacing them.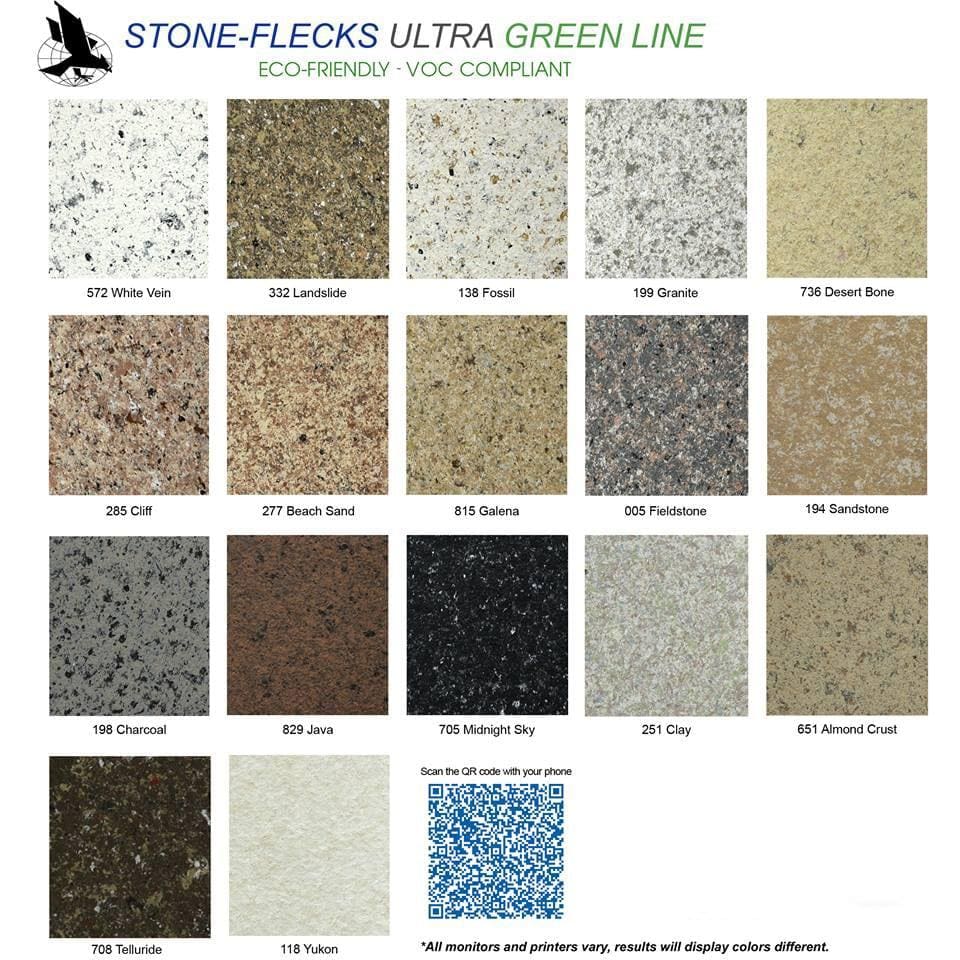 Counter Refinishing Projects By Renov8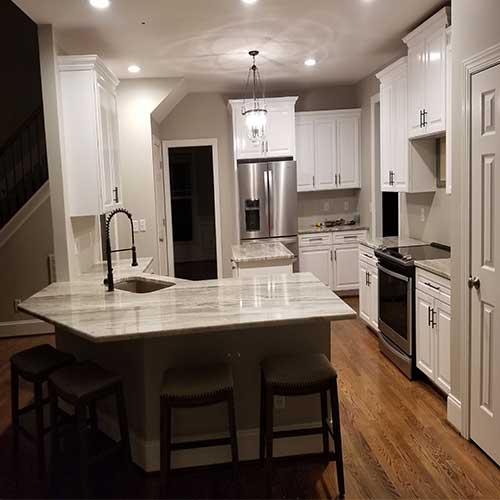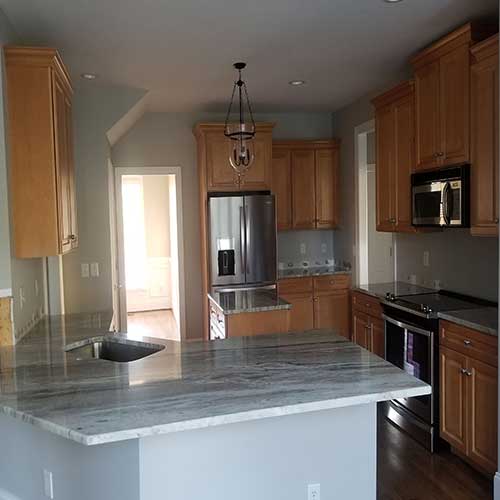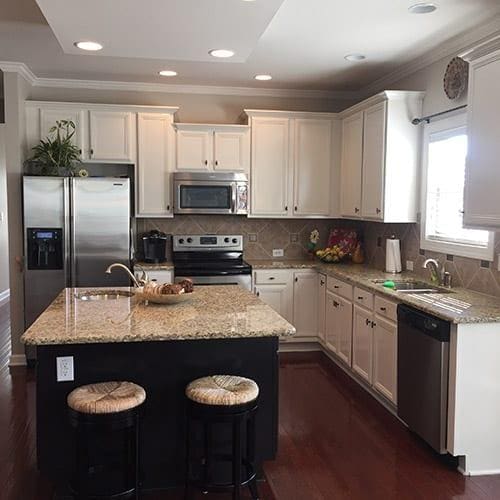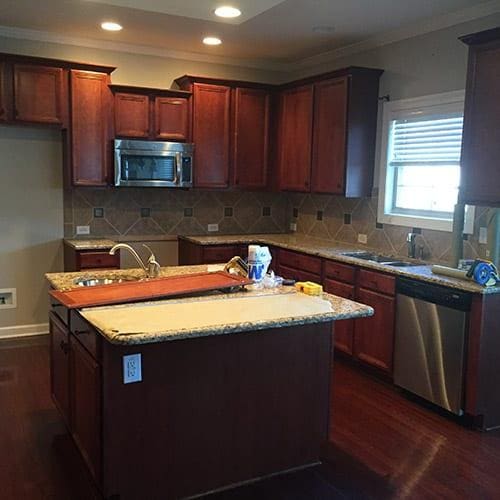 Contact Renov8 Refinishing for Counter Refinishing
It doesn't matter if you have cracked countertops, are trying to enhance their look to sell your home, or if it's just time to replace old outdated counters from a different era, Renov8 is here to help you refinish you countertops in Raleigh & Charlotte. We can work on ceramic, formica, plastic, fiberglass, laminate, wood, and other types of material you may use for your countertops. Our goal is to make sure that we give you counters the fresh new look you want, quickly, and at a fraction of the cost of replacement. At Renov8, we aren't don't only provide countertop refinishing in Raleigh & Charlotte, we also provide Bathtub Refinishing, Cabinet Refinishing, Counter Refinishing, Crack & Chip Repairs, Grout Cleaning, Shower Refinishing, Sink Refinishing, Tile Refinishing, and Vanity Top Refinishing and in all of our locations. Contact us at 919-780-7143 for a free estimate.