Bathtub Refinishing in Chapel Hill NC
Has your  bathtub lost its shine? There is no need to replace it with bathtub refinishing in Chapel Hill NC. Renov8 is your bathtub resurfacing and bathtub reglazing expert in the Triangle. Our bathtub refinishing services will restore your bathtub's beauty without the need for a costly replacement.
Bathtub Reglazing & Bathtub Resurfacing in Chapel Hill
Renov8 specializes in bathtub reglazing, bathtub resurfacing and bathtub refinishing in Chapel Hill NC. Our team of experts have the tools and know-how to restore your bathtub and surrounding tile or fiberglass at a lower cost than replacement or other renovation methods. Typical renovations are not only more costly, they are also highly invasive and time consuming, leaving you without use of your tub or shower for an extended period. Bathtub reglazing and bathtub resurfacing in Chapel Hill NC from Renov8 does not interrupt use and takes less time. Contact Renov8 today for a free quote on bathtub refinishing in Chapel Hill NC.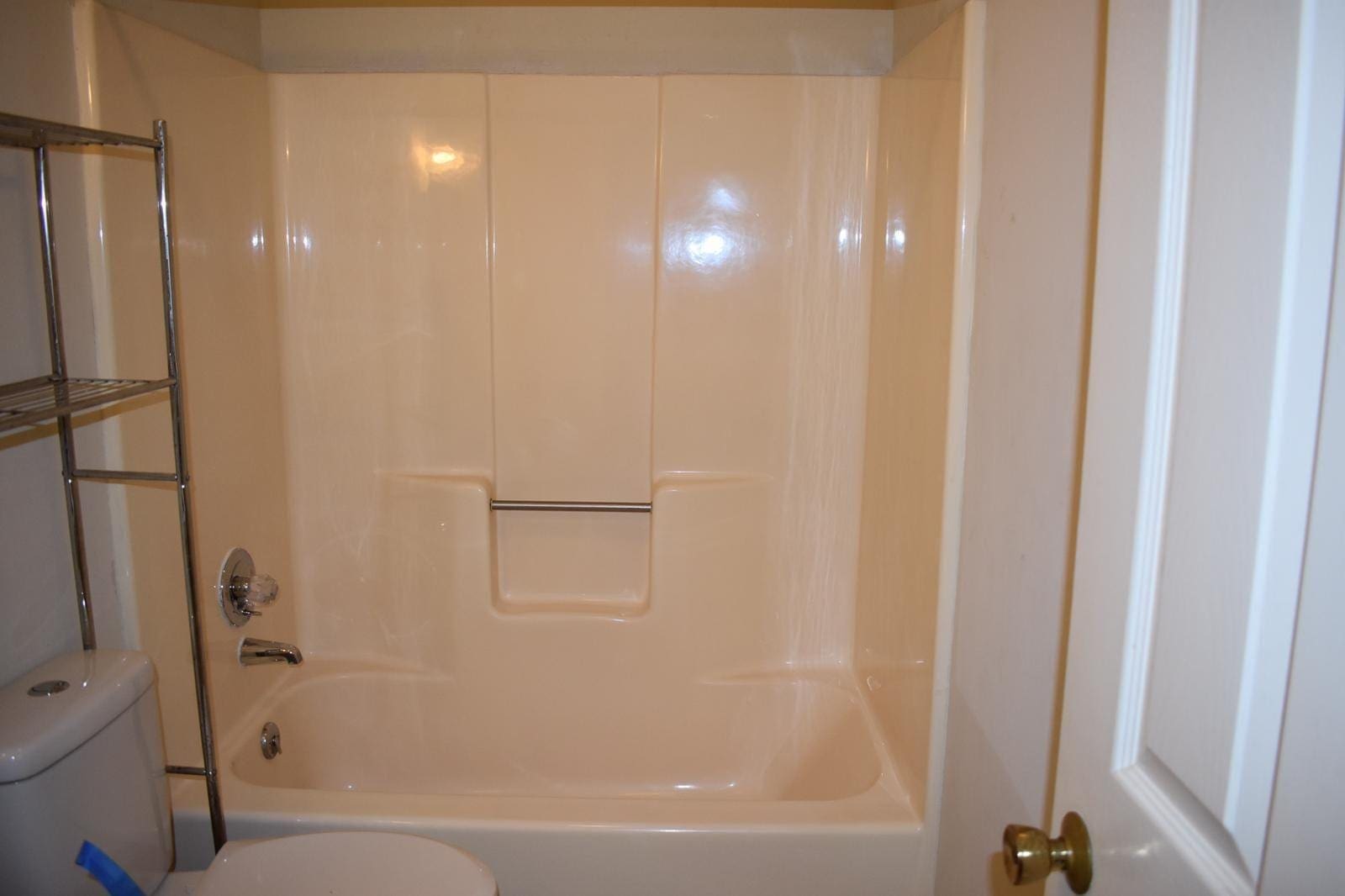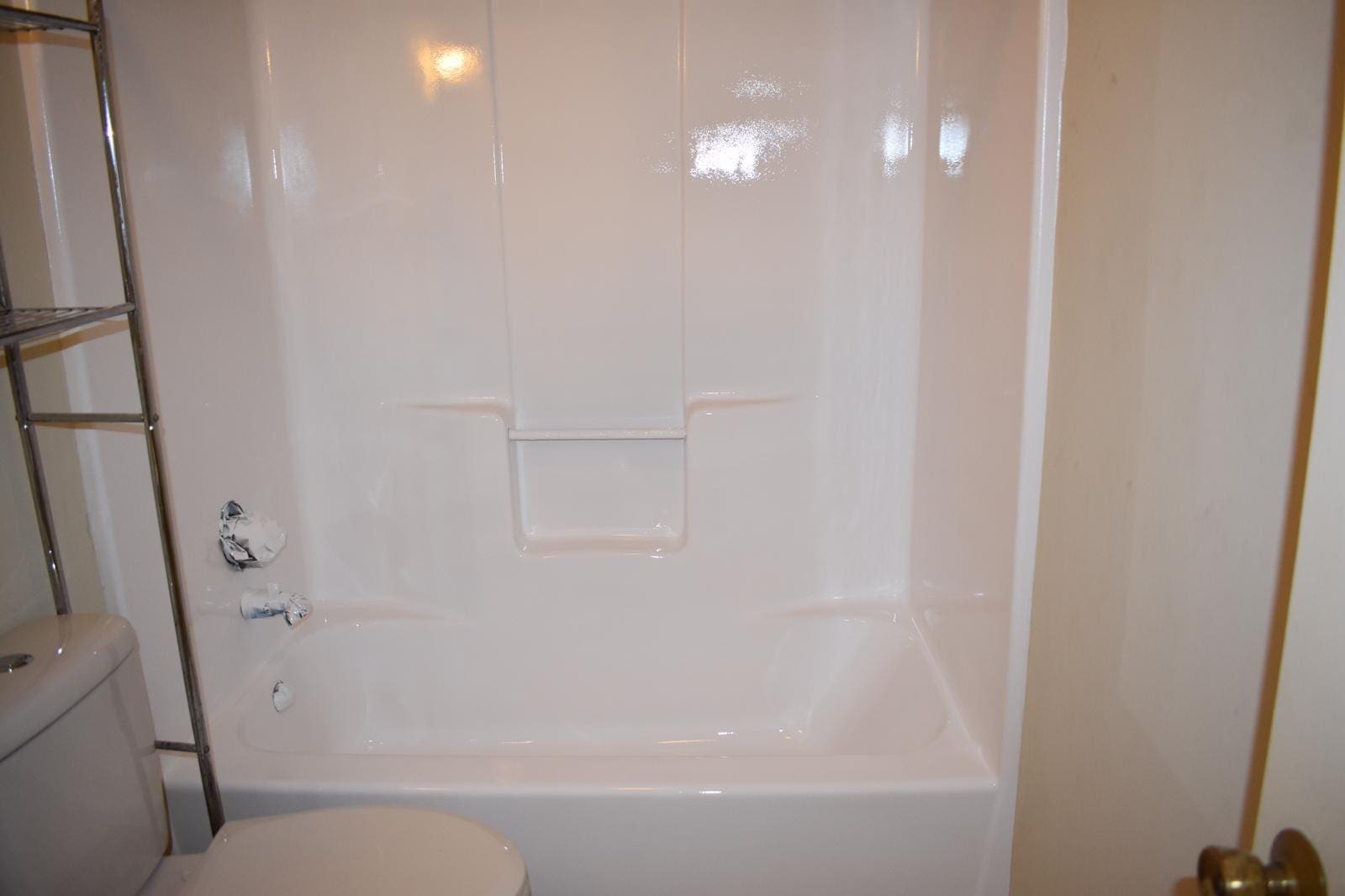 Bathtub Replacement vs. Bathtub Refinishing Services in Chapel Hill NC
Replacing a bathtub can cost over $3000. Removing the tub, repainting the room and putting in the new tub can also take a lot of time, leaving you unable to use your tub. Replacing your tub also won't do much for any surrounding tile that may need attention, and other remodeling and renovation methods can be even more time consuming and costly. The team at Renov8 provides superior bathtub refinishing in Chapel Hill NC. Our bathtub resurfacing and reglazing methods take less than a day to complete, are less expensive than other alternatives and will still leave your bathroom and bathtub shining.
Residential & Commercial Bathtub Resurfacing & Reglazing in Chapel Hill NC
Renov8 can assist with both commercial and residential bathtub refinishing in Chapel Hill NC. No matter the size of the job or the type of materials in your bathroom, we provide the very best reglazing and resurfacing services available in Chapel Hill. Whether your tub is fiberglass, porcelain, acrylic or cultured marble, Renov8 can handle the job. Our team can provide refinishing, resurfacing and reglazing surfaces for both modern and classic claw-foot tubs. Whatever your residential or commercial bathtub refinishing needs, Renov8 can handle the job.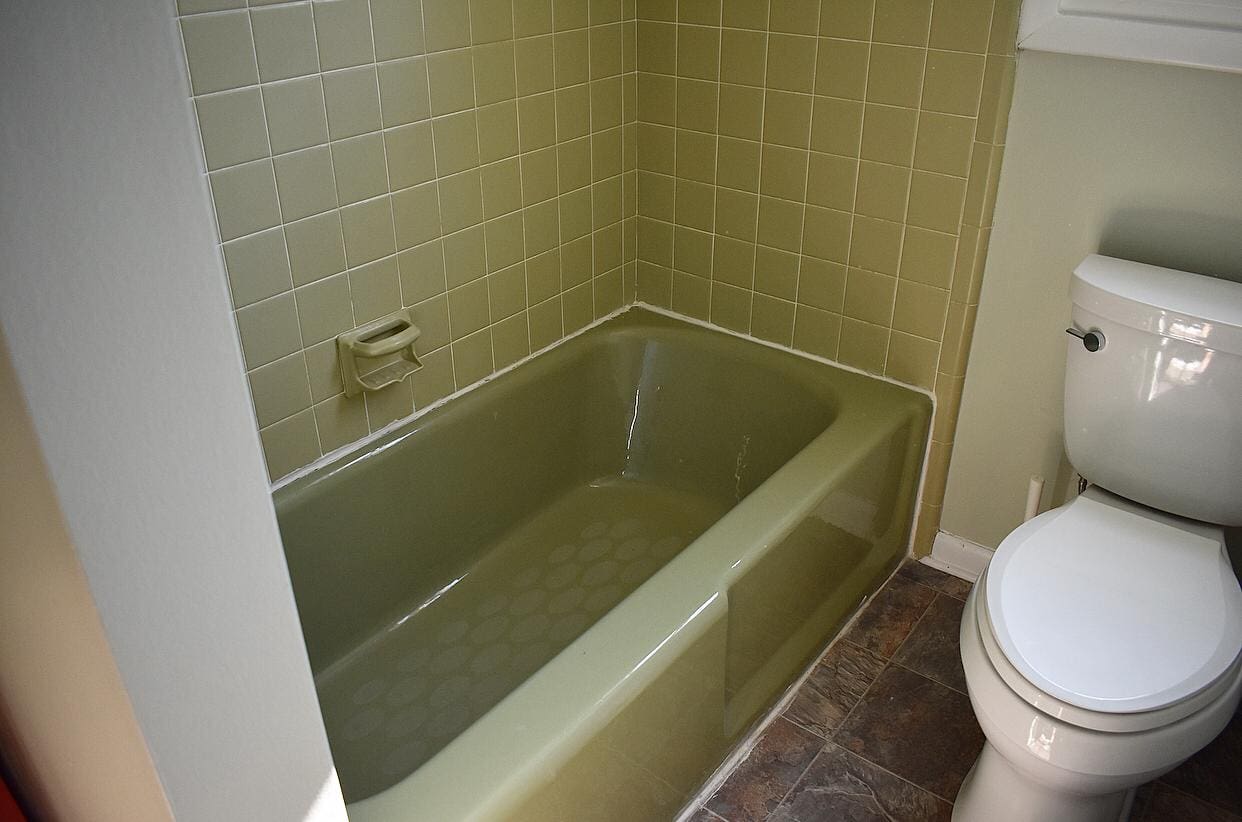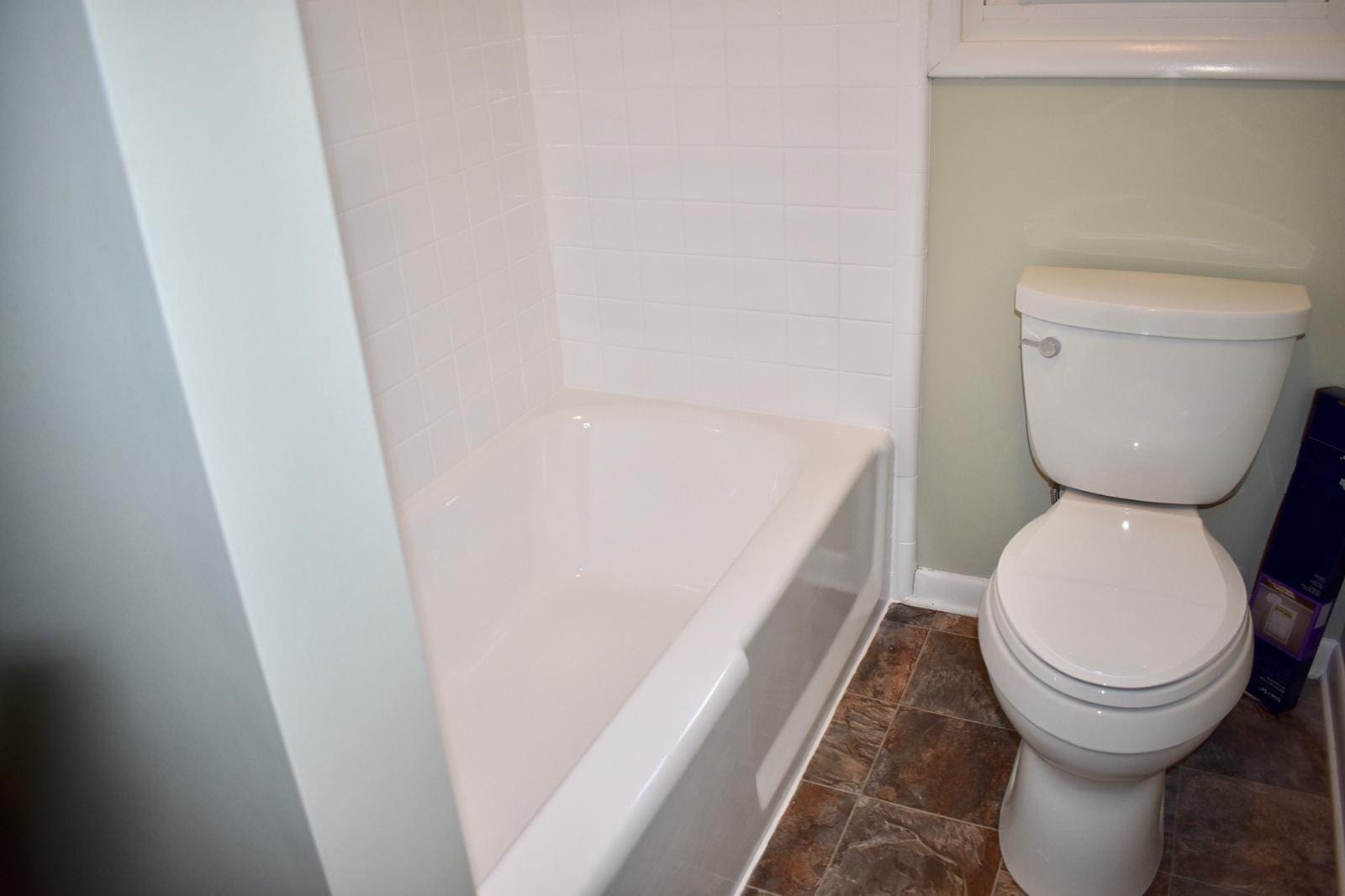 Choose Renov8 For Bathtub Resurfacing & Refinishing in Chapel Hill NC
Contact us online or call Renov8 at 919-780-7143 for bathtub refinishing in Chapel Hill NC. We provide the very best bathtub reglazing and bathtub resurfacing that will restore your bathroom at a lower cost and more quickly than replacement or traditional renovation methods. Whether your tub is ceramic, marble, cast-iron, porcelain, acrylic, and fiberglass bathtubs or made of another material, Renov8 can handle your resurfacing and reglazing needs. Our team can also handle other areas of your bathroom and kitchen. Renov8 is the name to trust for  shower tile refinishing, vanity top refinishing, sink refinishing, fiberglass shower resurfacing, wall & floor tile resurfacing, cabinet reglazing, counter top resurfacing, crack & chip repairs and grout cleaning services.
Renov8 is proud to provide superior refinishing services throughout the Raleigh & Charlotte service areas. No matter your refinishing, reglazing or resurfacing service needs, we are ready to help. Contact us today for a free quote on bathtub refinishing in Chapel Hill, Durham, Apex, Knightdale, Cary, Holly Springs, Clayton, Wake Forest Raleigh, Fuquay Varina, Morrisville, Smithfield, Garner, and surrounding areas of the Triangle and Charlotte Metropolitan.