Bathtub Resurfacing in Durham NC
A dingy-looking bathtub can be frustrating, and if you are repainting or remodeling your bathroom, you might think the only solution is bathtub replacement. Bathtub refinishing Durham NC from Renov8 will restore your tub to the condition it was in when it was new. Our refinishing experts in Durham NC provide bathtub reglazing and bathtub resurfacing services in Durham that are more time and cost-effective than bathtub replacement while producing the same great result. When you contact us for a consultation on bathtub refinishing in Durham NC, we will also make recommendations and offer a free quote for other refinishing services that may benefit you, including tile reglazing, sink resurfacing, grout cleaning, chip and crack repair, and more. Contact us today for bathtub reglazing and bathtub resurfacing Durham NC.
Bathtub Replacement vs. Bathtub Reglazing in Durham
Having a clean and shiny bathtub is an important factor in a bathroom remodel. Both bathtub replacement and bathtub refinishing in Durham NC will provide that. Either service will also allow you to choose a custom color or pattern. But bathtub resurfacing and bathtub reglazing services in Durham from Renov8 are superior to bathtub replacement services for a couple of important reasons. For starters, bathtub replacement is much more expensive. A new tub can cost in excess of $3000. Renov8 can provide bathtub refinishing services for about half the price of a new tub. Secondly, bathtub replacement is time consuming and can leave you without use of your tub for a week or more. The bathtub resurfacing and bathtub reglazing services from Renov8 take just a couple of days. Save time and money while enjoying the beauty of a "like new" tub, and contact Renov8 for bathtub refinishing in Durham NC.
Commercial & Residential Bathtub Refinishing Services in Durham NC
Renov8 can handle both commercial and residential bathtub refinishing in Durham NC. Our refinishing experts can handle bathtub reglazing and bathtub resurfacing jobs from small to large. We are experienced in assisting homeowners with bathtub refinishing services for their personal tubs as well as apartment complex, hotel and other commercial operators with their tub refinishing needs. Renov8 can work with most any tub surface and style and can assist with other refinishing services for your home or business in Durham.
Bathtub Refinishing Projects By Renov8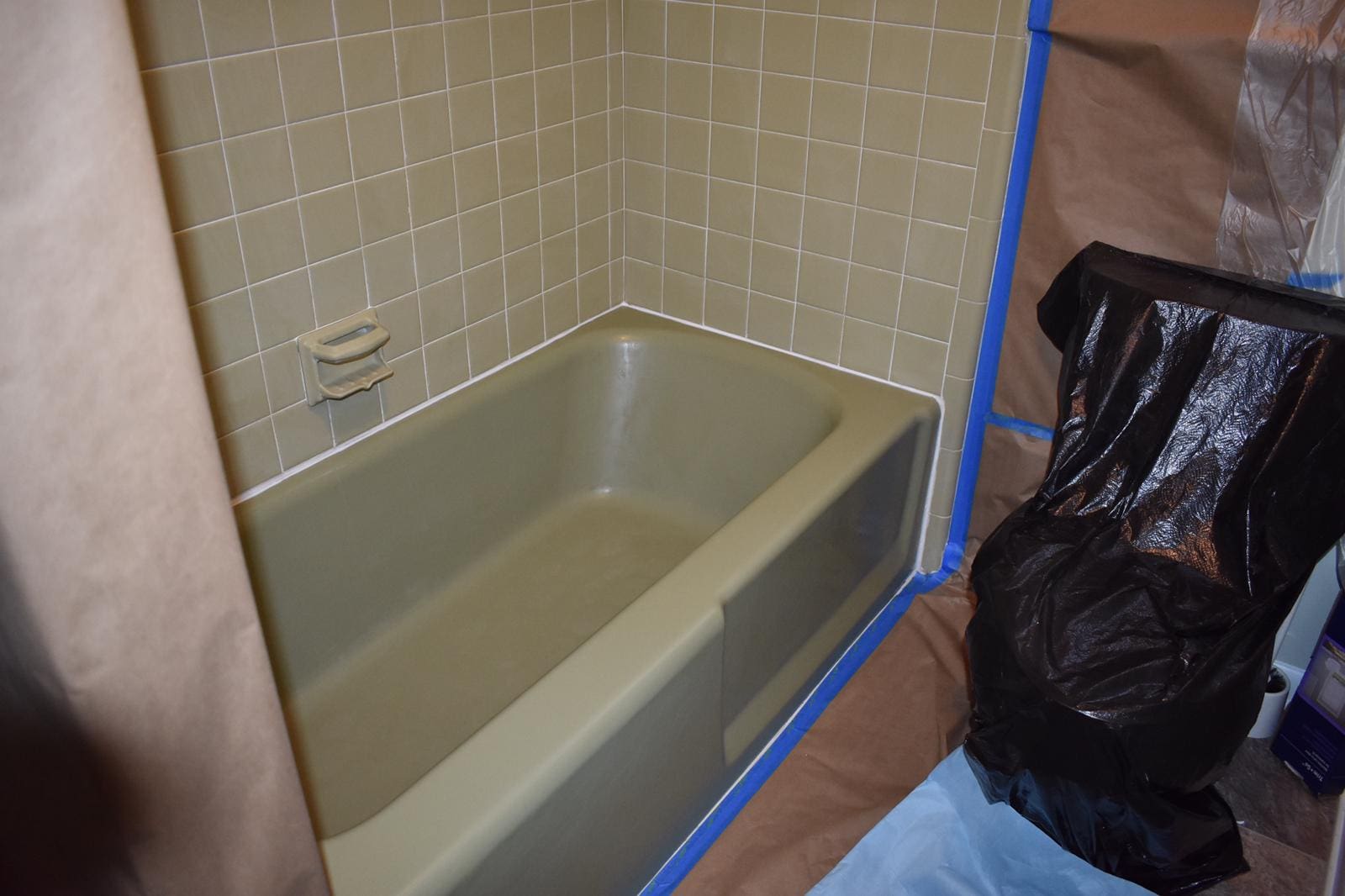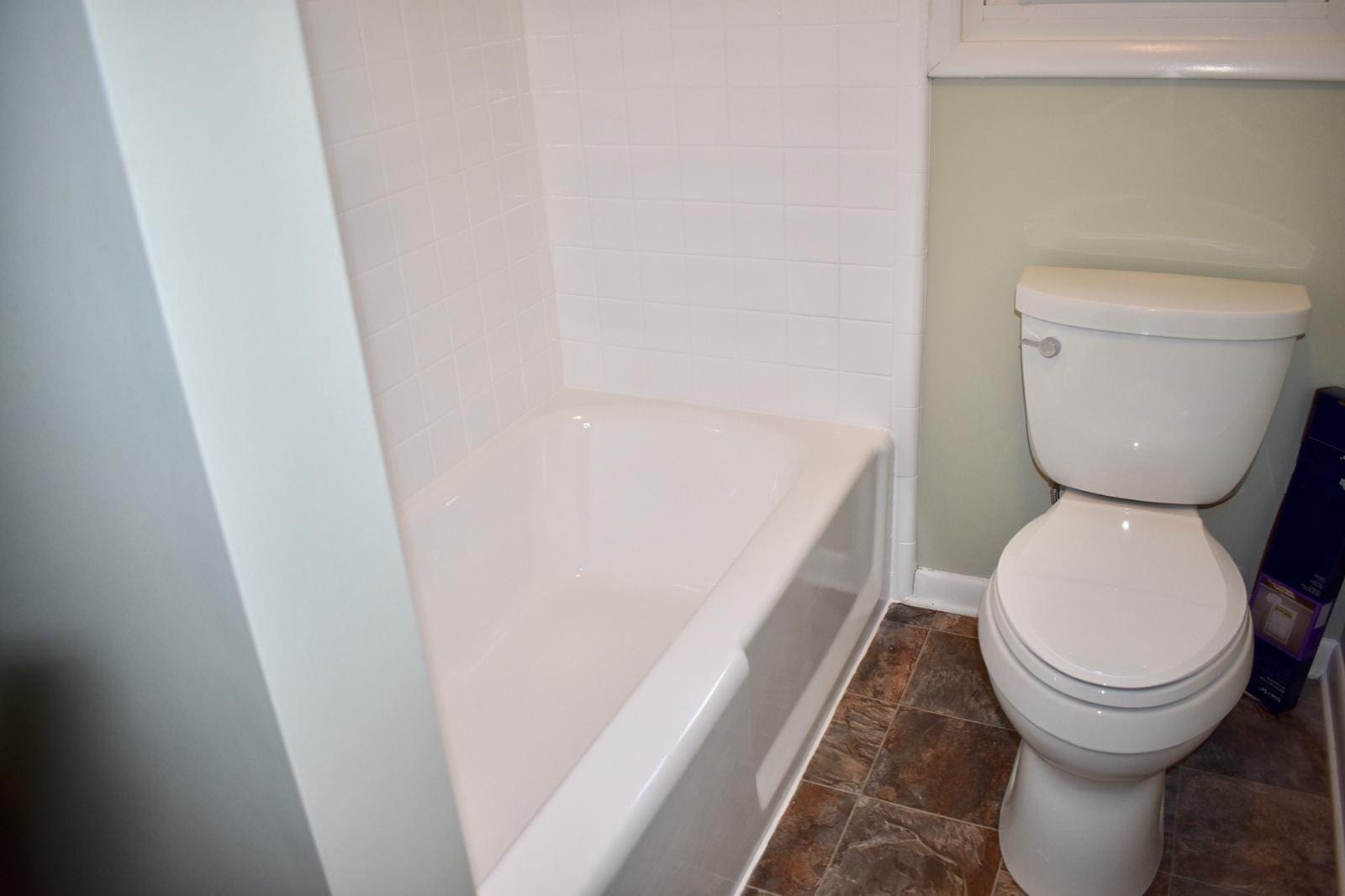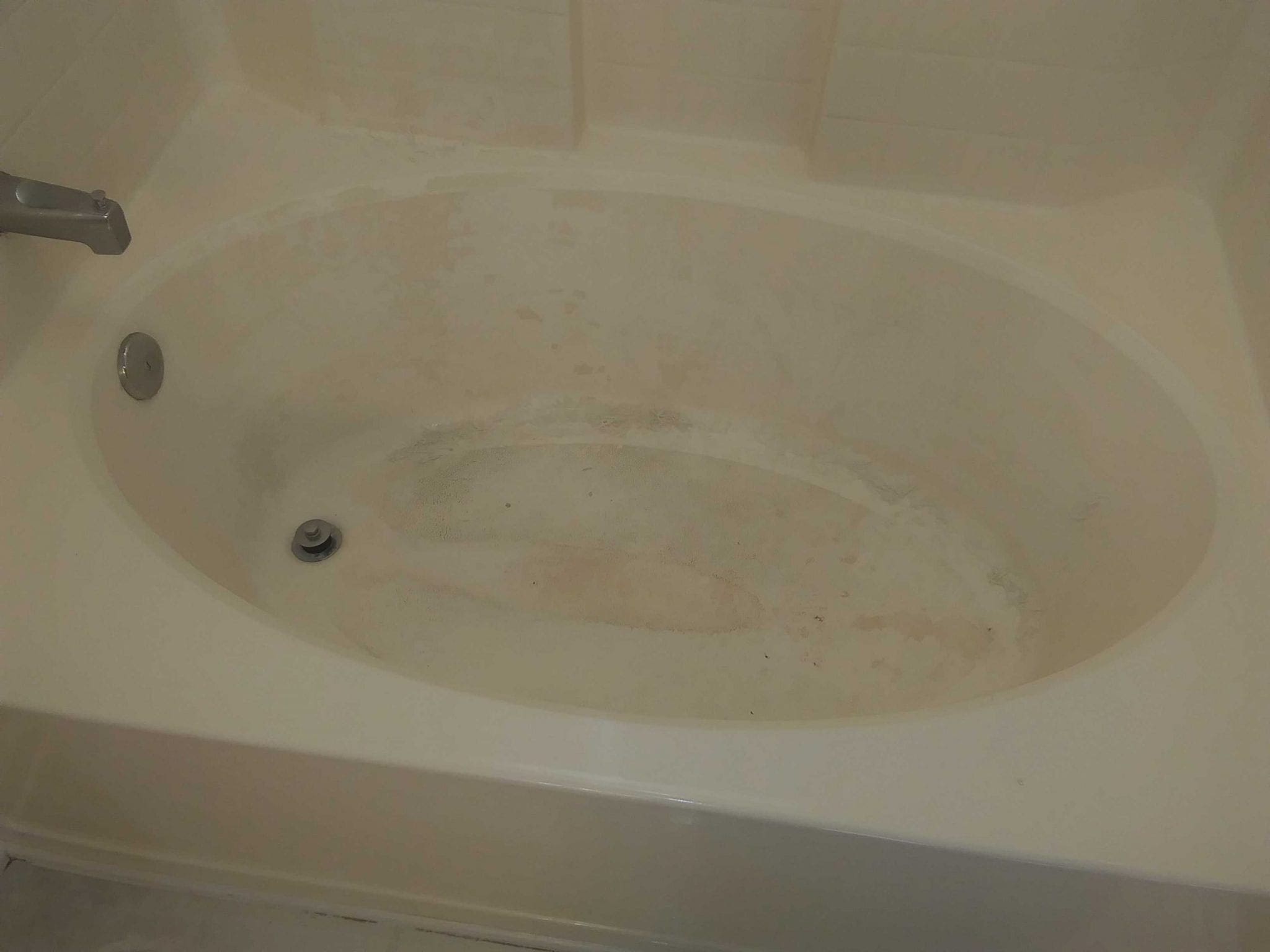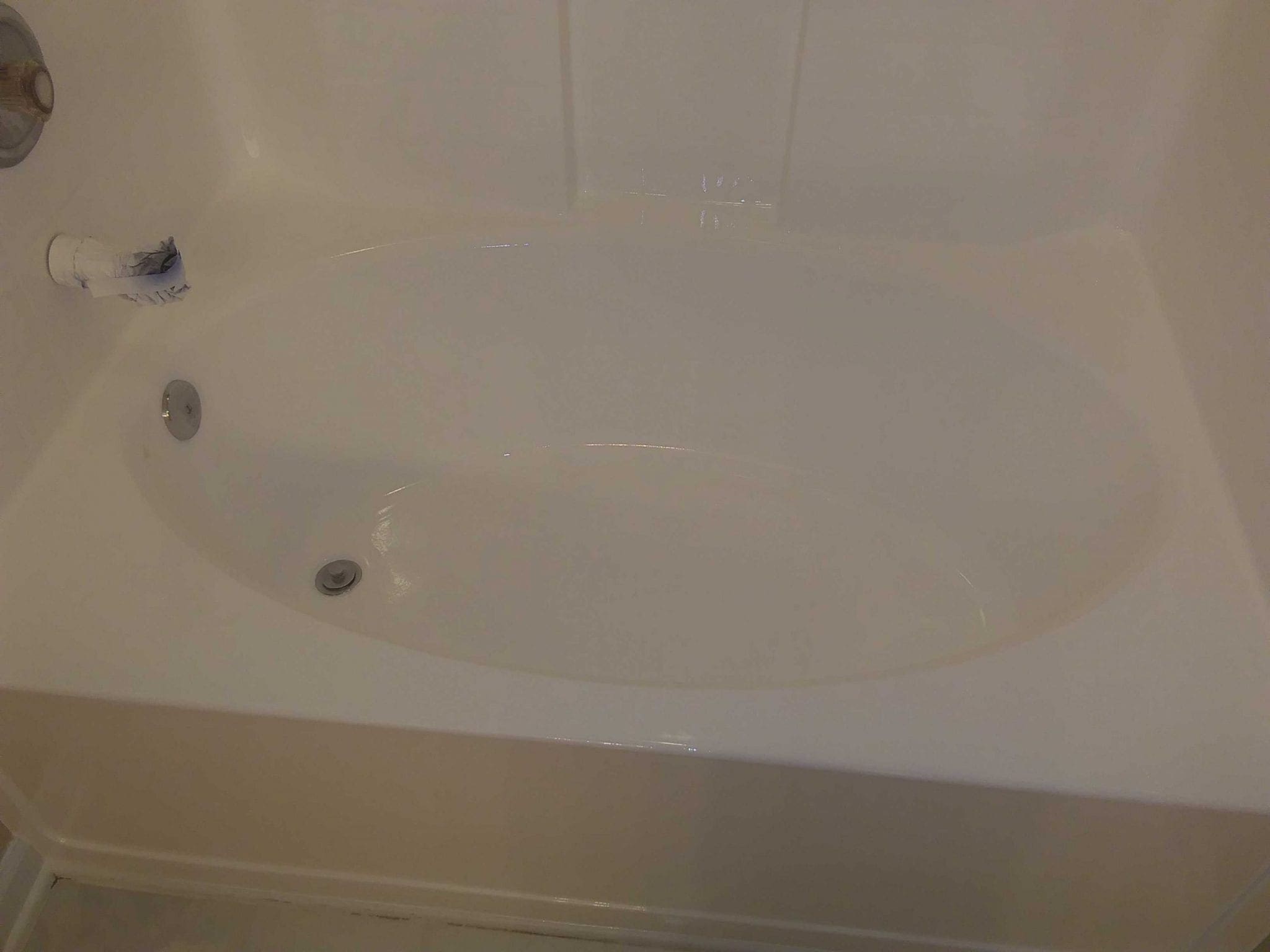 Contact Renov8 Refinishing Raleigh NC For Bathtub Refinishing In Durham
Call 919-780-7143 or contact Renov8 online for a quote on bathtub resurfacing, bathtub reglazing, and bathtub refinishing Durham NC. Our team will provide a free on-site consultation for bathtub refinishing services, as well as other refinishing services you may need including Grout Cleaning, Tile Refinishing, Sink Refinishing, Cabinet Refinishing, Bathtub Refinishing, Crack & Chip Repairs, Shower Refinishing, Counter Refinishing, and Vanity Top Refinishing. Refinishing services in Durham NC from Renov8 cost far less than replacement and take just a couple of days compared to a week or longer.