Bathroom Refinishing & Kitchen Refinishing in Clayton NC
Are you looking to upgrade or renovate your kitchen or bathroom? Renov8 can assist with bathroom refinishing and kitchen refinishing in Clayton NC. Renovation services that involve replacement of bathtubs, sinks, cabinets and counters can be cost prohibitive and take longer than the bathroom and kitchen refinishing services offered by Renov8. Contact the refinishing experts in Clayton NC for a free consultation and estimate.
Latest From Our Blog
If your tub is sporting stains, chips—or worse—cracks, it's time to think about replacement or repair. Generally, that means deciding between a new tub or refinishing your old bathtub. Either option can also be useful if you're remodeling your bathroom and want to change the look of your tub. No [...]
About Renov8: Refinishing Specialists in Clayton NC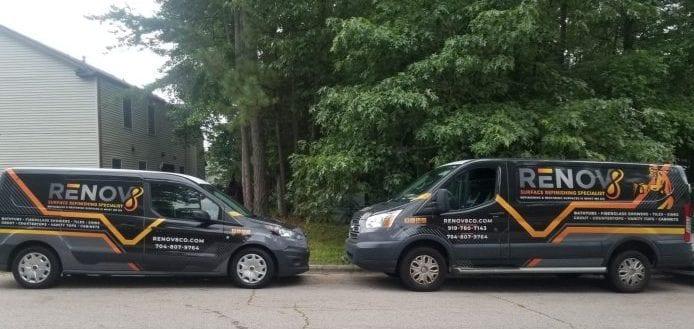 Renov8 is a locally owned family business. We have more than 10 years of experience providing commercial and residential resurfacing, reglazing and refinishing services in Clayton and surrounding areas. Our goal is to provide an affordable, quality alternative to traditional remodeling and renovations services. Contact us today for bathroom refinishing and kitchen refinishing in Clayton NC.
Take a Look at Our Refinishing Projects in Clayton NC
Renov8 provides refinishing services in Clayton NC for both residential and commercial customers. Our team can handle resurfacing and reglazing of porcelain, acrylic, fiberglass, formica, and other hard surfaces. The result is a refreshed look for your kitchen or bathroom at a fraction of the cost of traditional renovation and replacement methods. From small family home projects to large, multi unit commercial jobs, Renov8 provides the very best bathroom refinishing and kitchen refinishing in Clayton NC. Call 919-780-7143 or contact us online today to receive a free estimate for your refinishing and resurfacing needs in Clayton and beyond.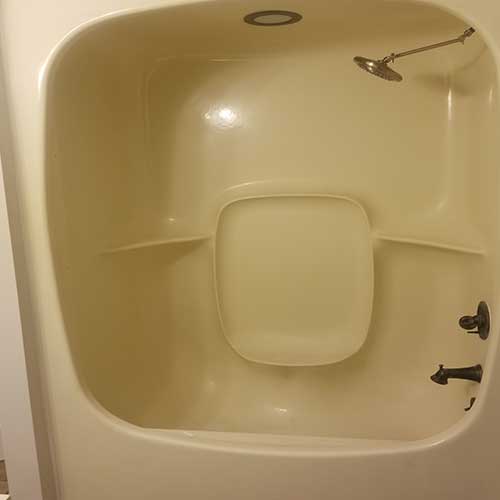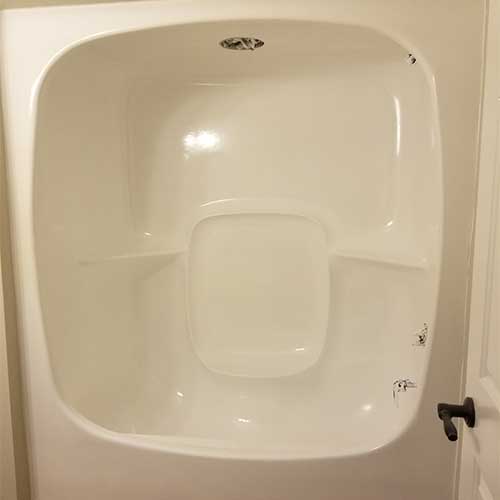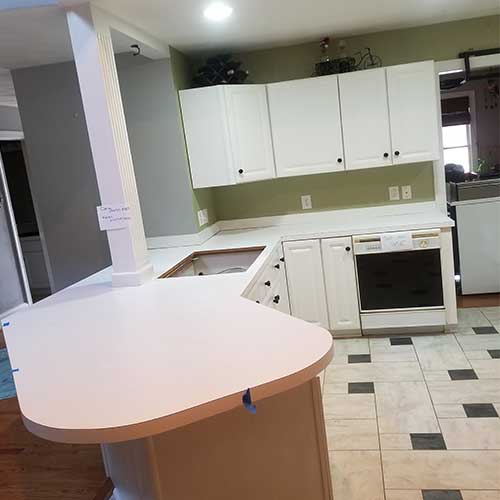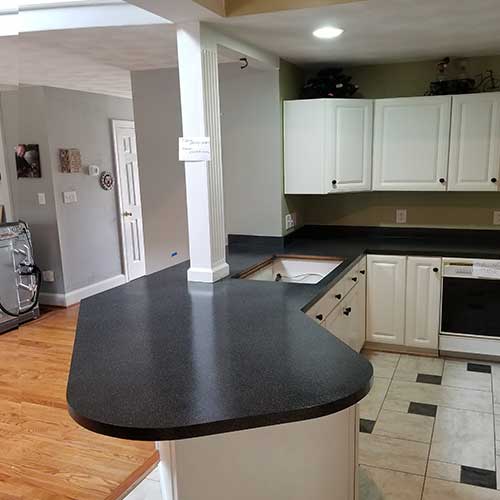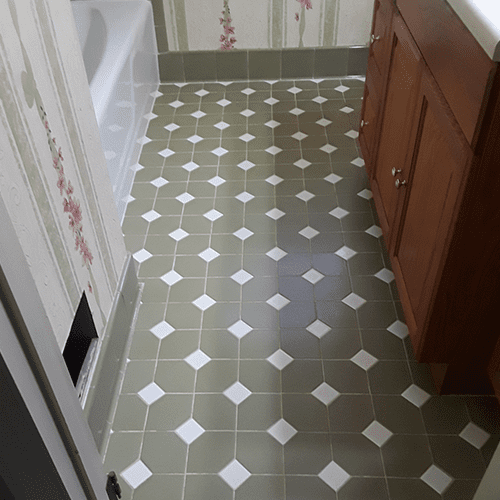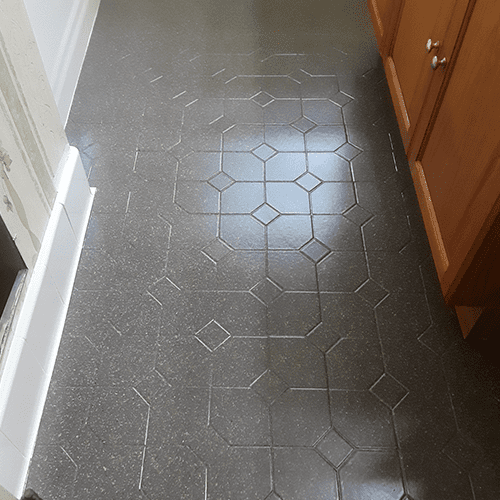 See What Our Customers Have To Say
Renov8 stands behind the work we do and this is reflected in what our customers have to say. Take a look at what our clients have had to say about the services we have provided for bathroom refinishing services and kitchen refinishing services in Clayton NC.
Contact Renov8 For Refinishing & Resurfacing Services in Clayton NC
Call Renov8 at 919-780-7143 or contact us online for bathroom resurfacing and kitchen resurfacing in Clayton NC. We will provide a free consultation and quote for refinishing services. Renov8 provides superior counter top resurfacing, wall & floor tile refinishing, fiberglass shower resurfacing, shower tile refinishing, bathtub refinishing, sink refinishing, cabinet refacing, vanity top resurfacing, crack and chip repair, grout cleaning, and other refinishing and resurfacing services in Clayton, Cary, Durham, Chapel Hill, Holly Springs, Knightdale, Apex, Wake Forest, Garner, Carrboro, Smithfield, Morrisville, Fuquay Varina and nearby services areas around Raleigh and Charlotte.