Fayetteville NC
Kitchen & Bathroom Refinishing In Fayetteville NC
Replacing various surfaces, such as tile flooring, bathtubs, fiberglass showers, cabinets, kitchen counters, and vanity tops can cost $1000's of dollars. Why replace them when you can repair any damage they have, change the color, get a new look and feel, and save a lot of money? Renov8 can refinish your bathroom or kitchen at a fraction of the cost of replacement, get a free estimate on kitchen & bathroom refinishing in Fayetteville, NC, today!
Contact Information
Phone: 910-508-9520
Email: info@renov8co.com
Address:
3914 Glenridge Rd.
Fayetteville, NC
Opening Hours
Mon: 8:00 AM - 6:00 PM
Tue: 8:00 AM - 6:00 PM
Wed: 8:00 AM - 6:00 PM
Thu: 8:00 AM - 6:00 PM
Fri: 8:00 AM - 6:00 PM
Sat: 9:00 AM - 5:00 PM
Sun: 10:00 AM - 4:00 PM

Check Out The Before & After
Bathroom Refinishing in Fayetteville NC
Make your old kitchen or bathtub look new again with surface refinishing from Renov8 in Fayetteville. Let us save you time, money and hassle when you choose to resurface rather than to replace your showers, cabinets, flooring, grout, countertops, and bathtubs and other fixtures throughout your home. Our services can be used on their own or as a part of a remodeling project as a way to make your remodeling budget go further.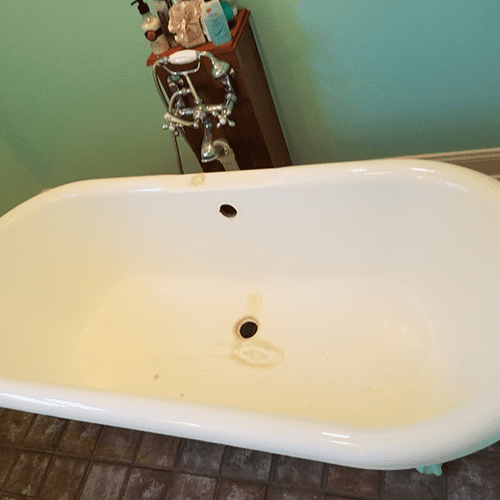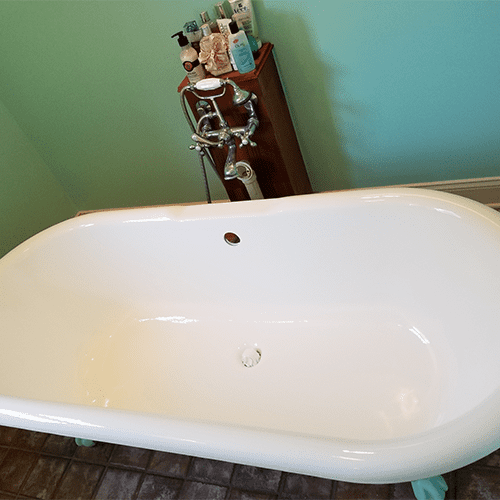 Bathtub Refinished By Renov8
Kitchen Renovations in Fayetteville NC
Your bathroom and kitchen have a ton of surfaces that can start to get dirty, grimy, or damaged over time. If your fiberglass shower or bathtub has stains or cracks, it can ruin the look of your entire bathroom. If your kitchen cabinets, counter tops, or flooring is showing signs of age, or is just outdated, you might be thinking about remodeling your whole kitchen! Renov8 can help you update the look of your kitchen or bathroom by refinishing your bathtub, counters, cabinets, showers, tile and other surfaces. We'll get rid of any stains or damage, and even update styles that are outdated! It doesn't matter if you need one surface or multiple surfaces refinished, our team of surface refinishing professionals in NC will have your kitchen or bathroom looking great in no time.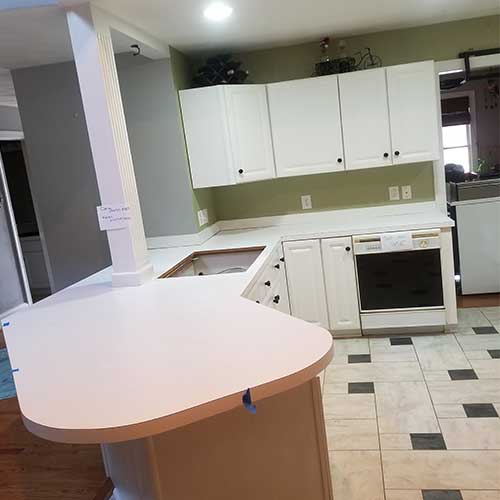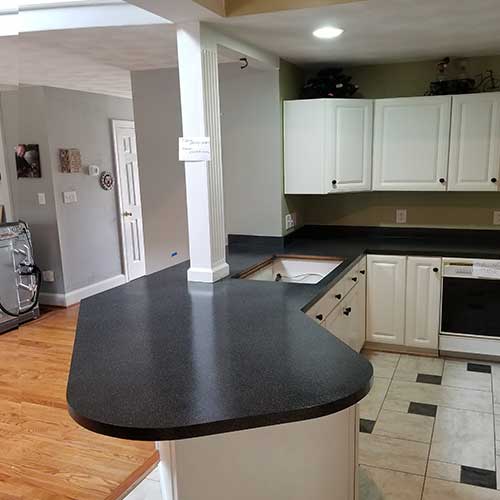 Counter Refinishing by Renov8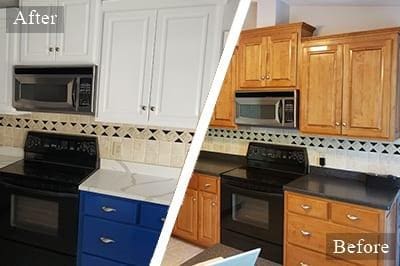 Cabinet Refinishing in Fayetteville NC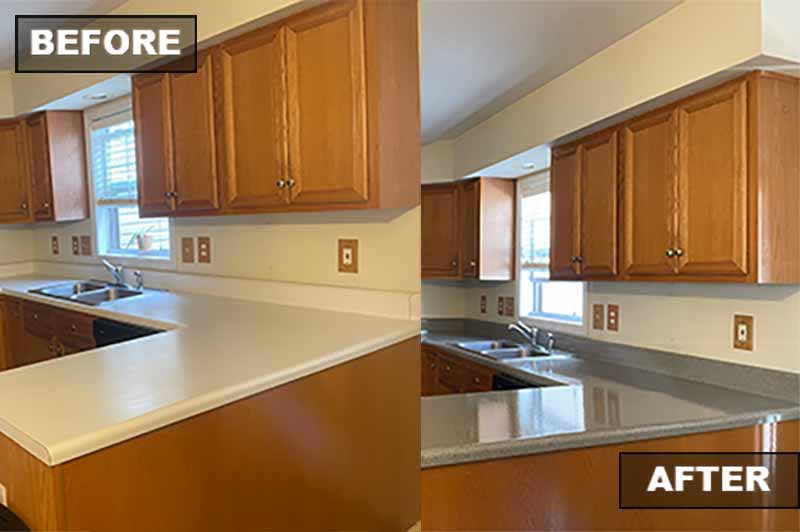 Counter Resurfacing in Fayetteville NC
Crack & Chip Repairs in Fayetteville NC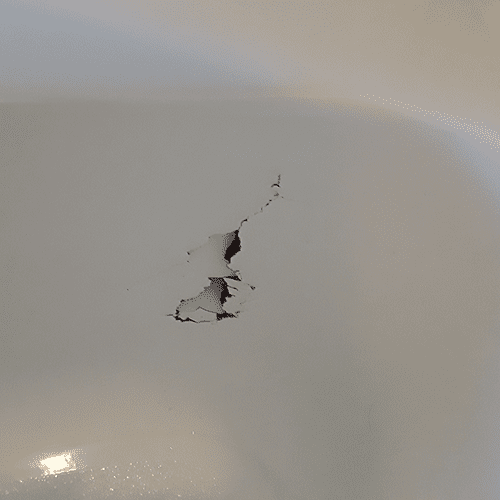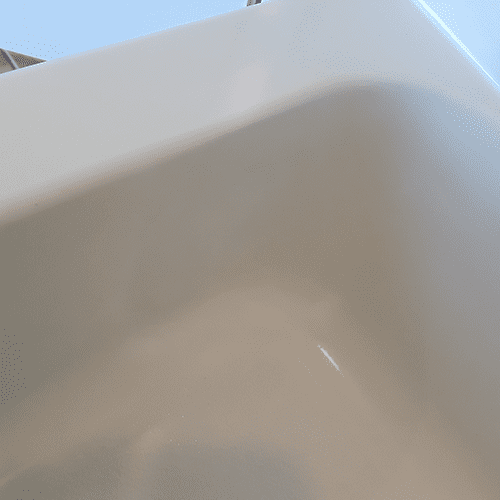 When surfaces in your bathroom or kitchen get cracked, chipped, scratched, or even have holes in them, we can help. Renov8 can repair cracked or chipped tile, cultured marble, fiberglass, and just about any other common household surface. Our repair process is as quick as it is affordable and you can usually use that surface the same day we complete the process. While we're doing the repairs, we can also change the color and style of your surfaces as well.
Surface Materials We Can Refinish
Tile
Cultured Marble
Laminate
Fiberglass
Metal Furniture
Acrylic
Marble
Porcelain
Plastic
Formica
Ceramic Tile
And More!
About Renov8: Resurfacing Professionals In Fayetteville NC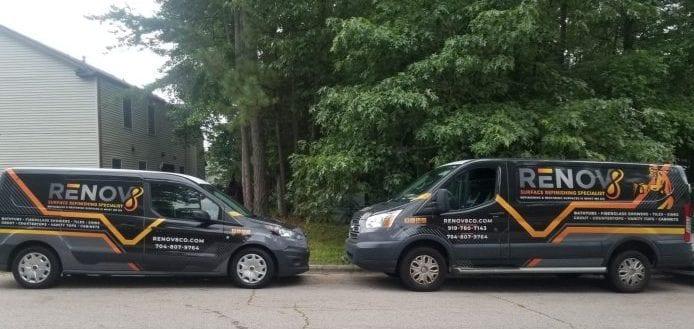 Renov8 is locally owned and operated, starting in Charlotte & Raleigh, but providing residential and commercial shower, countertop, cabinet, and bathtub refinishing in Fayetteville & beyond. We have over 10 years of surface refinishing experience and our goal is to provide high quality, affordable refinishing services that give you a beautiful new look & feel at a price you can afford. We appreciate the opportunity to be your bathroom and kitchen resurfacing provider in Fayetteville, NC
Some Refinishing Projects From Fayetteville
We provide a number of refinishing services in Fayetteville. it doesn't matter if we are working with acrylic, cultured marble, porcelain, cast iron, or fiberglass, our team has the knowledge and experience you want to resurface your bathtub, shower, cabinets, countertops, vanities or any other surfaces you may have in your home or business. We can work with homeowners or commercial properties, like apartments, hotels, condominiums, office parks, and more. Give us a call at tel:+1-910-508-9520 or contact us online for kitchen & bathroom refinishing in Fayetteville NC, Southern Pines, Pinehurst & the surrounding areas!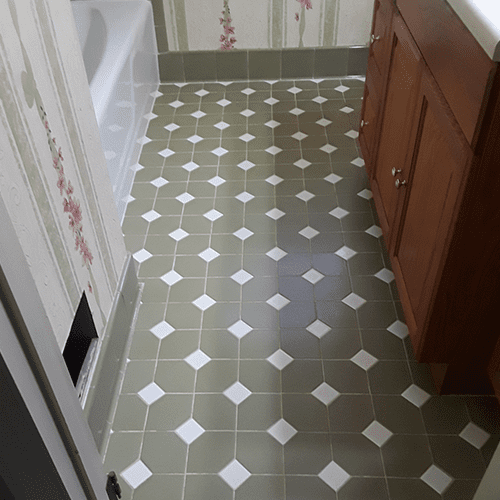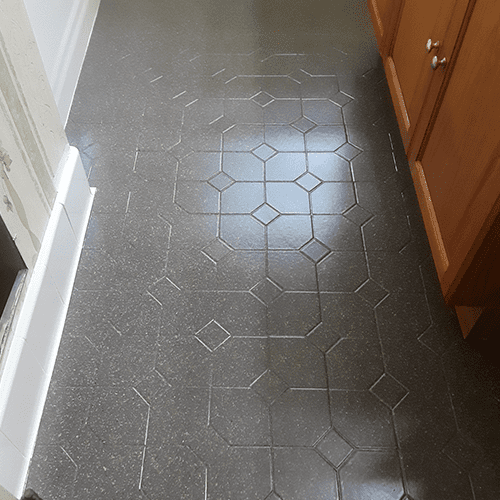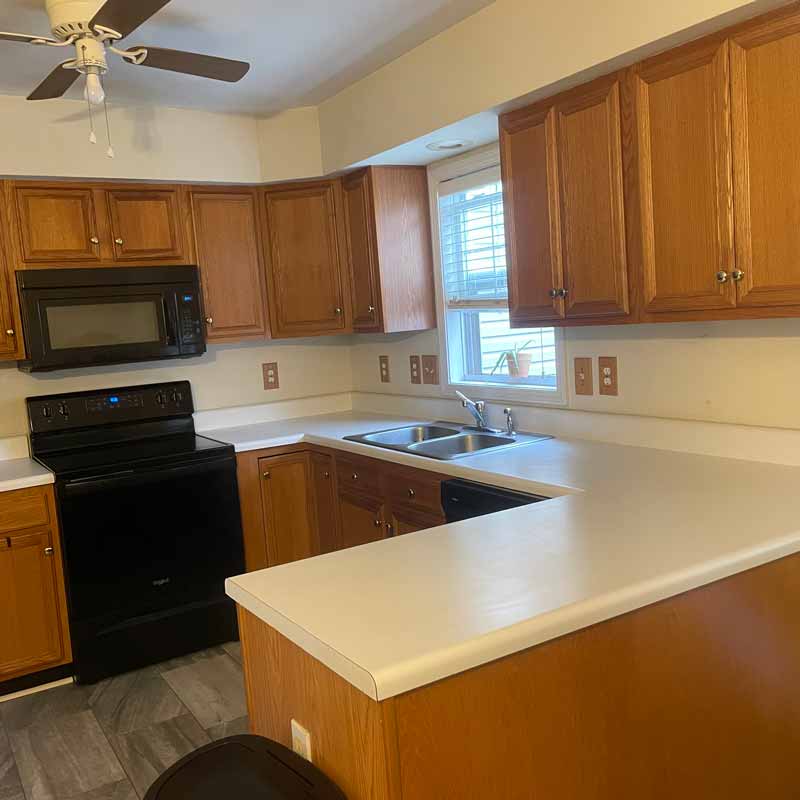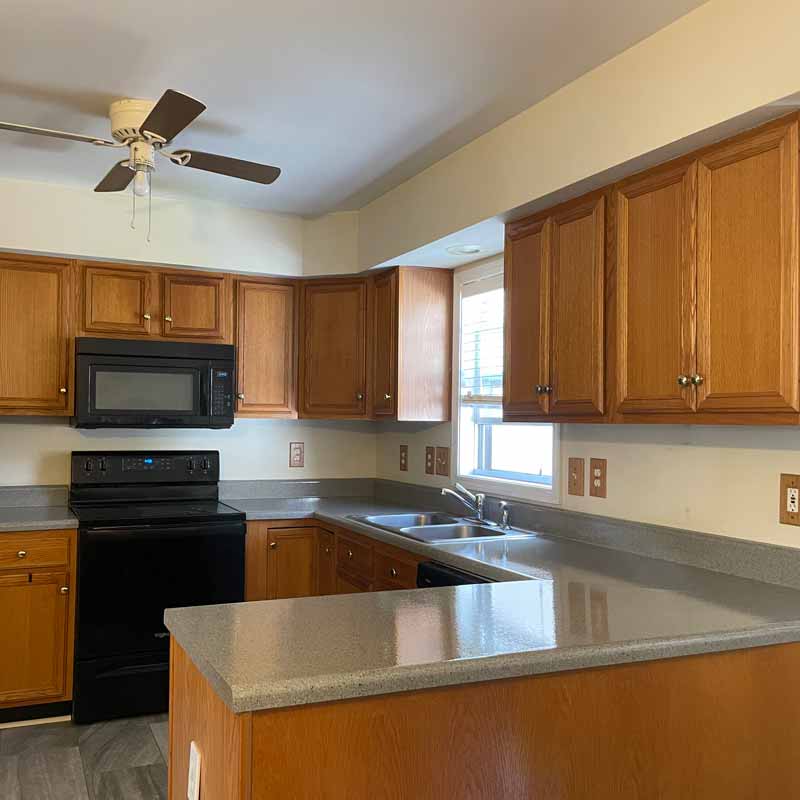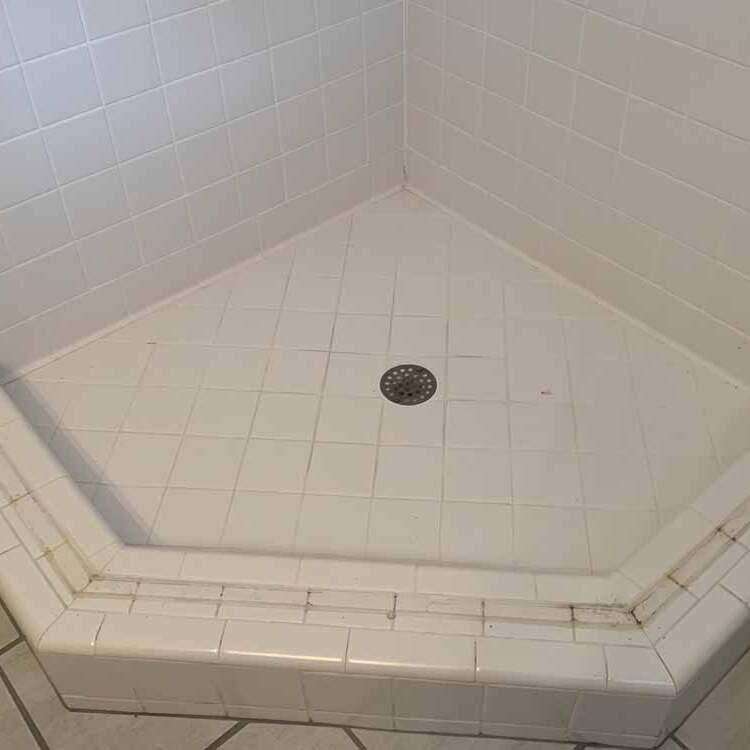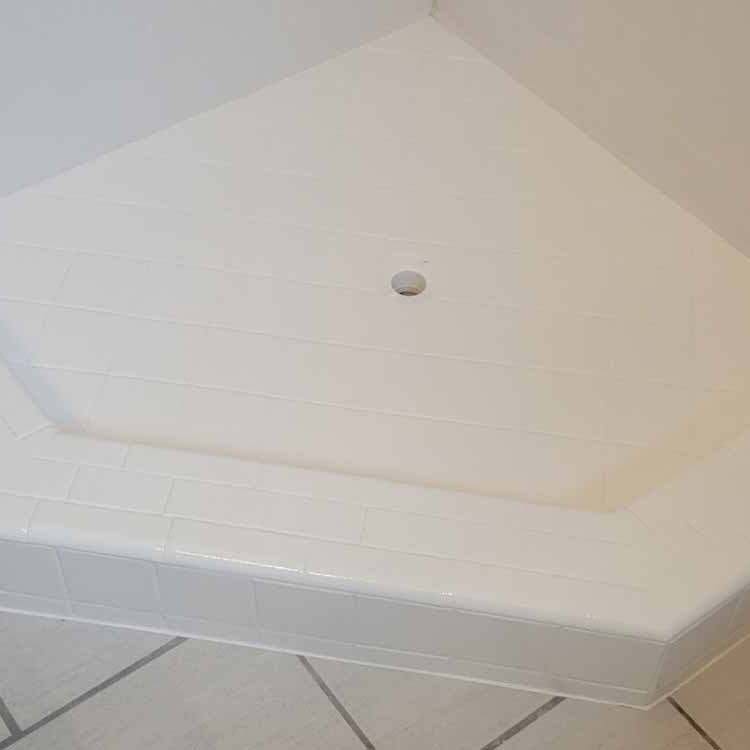 Real Testimonials From Real Customers in Fayetteville
All of the reviews on our website are from actual customers, you can see them on Google by clicking the link under their name. You can also see the other reviews these customers have done with other businesses. We want you to know that you can trust the reviews on our website, which is why we make it possible for you to verify them yourself.
Choose Renov8 To Refinish Your Kitchen Or Bathroom in Fayetteville NC
Are your counters, cabinets, shower, or bathtub damaged, cracked, stained, or just outdated? If so, you don't need to completely renovate your home or replace these items! Renov8 can refinish the surfaces in your kitchen & bathroom at a fraction of the cost of replacement, while leaving you with an updated look and style. We work with both residential and commercial customers to provide them with any number of refinishing services in Fayetteville.
We provide sink refinishing, shower tile refinishing, fiberglass shower refinishing, grout repair, bathtub remodeling, vanity top resurfacing, cabinet refacing, shower tile repair, countertop refinishing, shower remodeling, bathtub refinishing, grout cleaning, crack and chip repair, floor tile refinishing and more! Contact us online or give us a call at 910-508-9520 for a free quote for all of your refinishing needs!
Fayetteville NC Provides Service In These Cities & Towns
Fayetteville
Sanford
Southern Pines
Pinehurst
Lillington
Fort Bragg
And More!