Bathroom Refinishing & Remodeling in Southern Pines
Your bathroom is a space that sees a lot of foot traffic throughout the day, and as such, it is subject to a lot of wear and tear. It's also a place where you, your family, and your guests should feel comfortable. According to Angi, the average cost for a bathroom remodel ranges from $6,623 to $16,874, with a national average of $11,478. High-end remodels can even reach up to $29,000. These figures might seem daunting, but that's where Renov8 comes in!
By refinishing your existing surfaces, we can give your bathroom a brand new look and feel that matches your style and tastes. If you're planning more than just a refresh, we can be a part of your overall bathroom remodeling project. Our services can save you money, allowing you to allocate more of your budget to other aspects of your remodel, like that new jacuzzi tub you've been eyeing.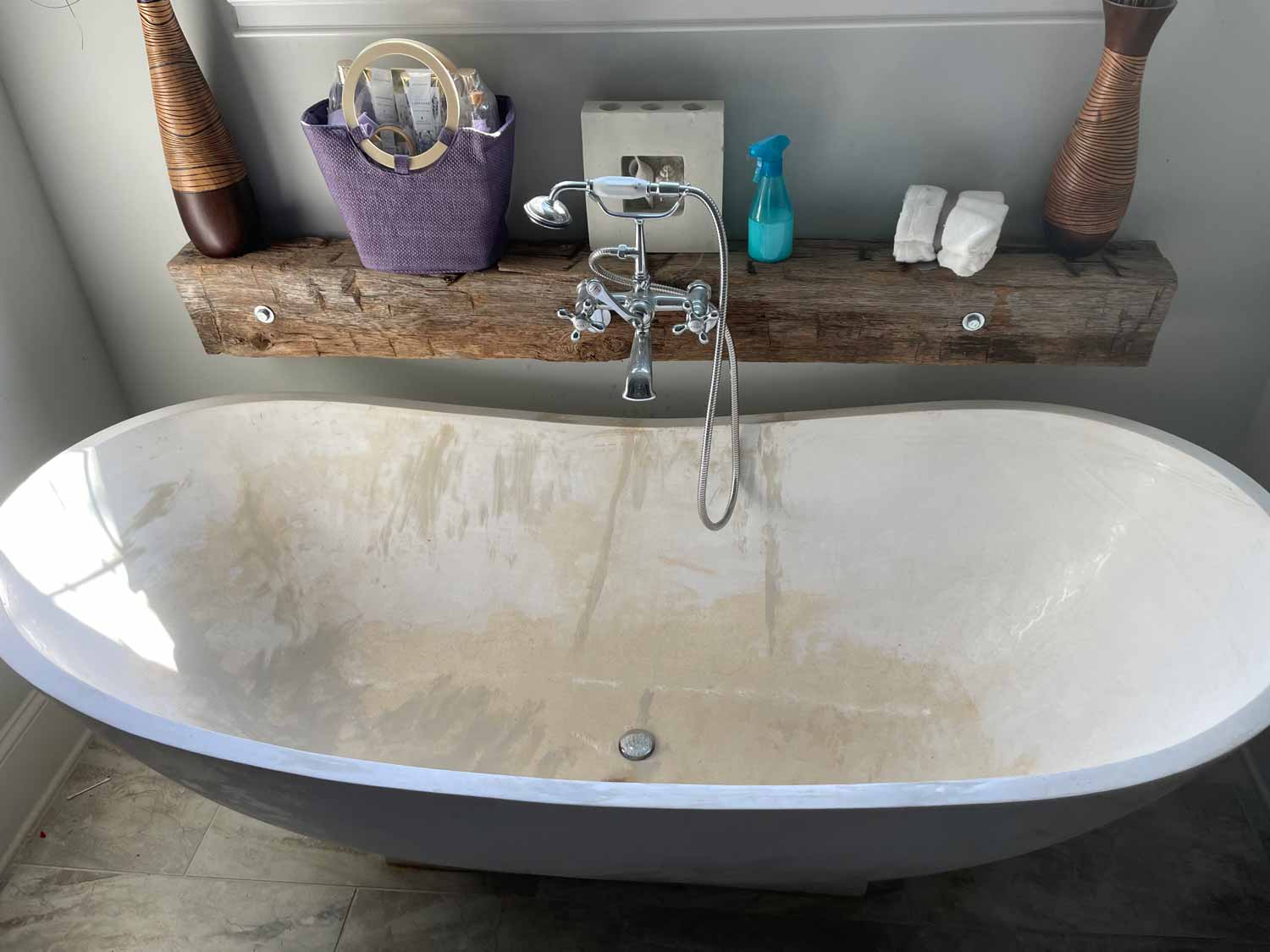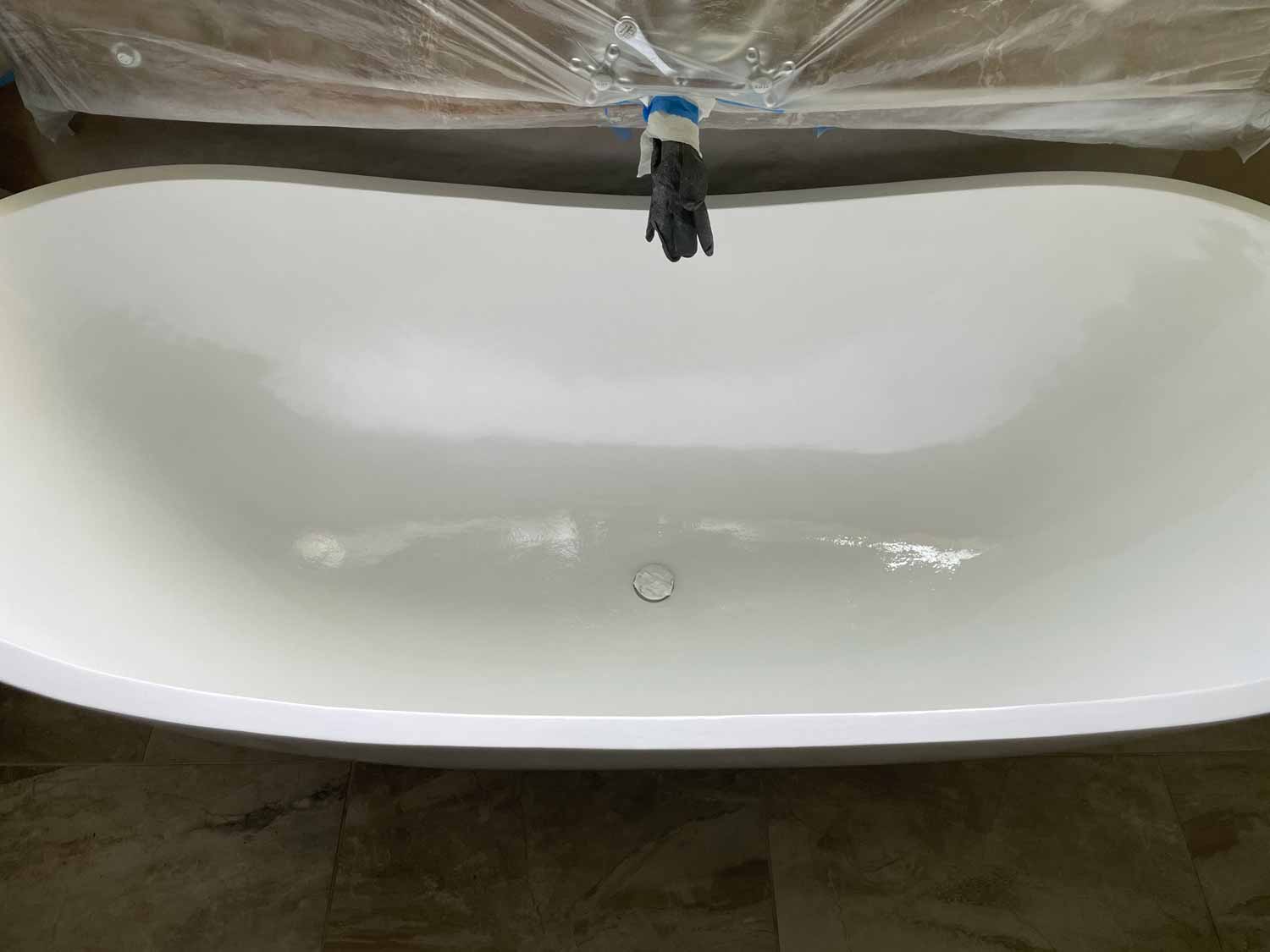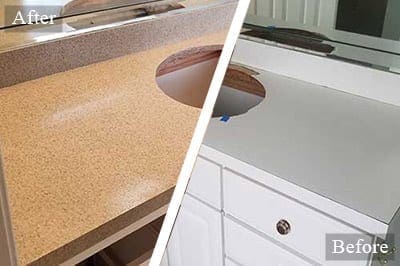 Vanity Top Refinishing In Southern Pines
Bathroom vanities usually combine your sink, mirror, and bathroom cabinets; making them one of the largest objects in most bathrooms. Because of their size, your…
Learn More
Kitchen Refinishing & Kitchen Remodeling In Southern Pines NC
Your kitchen is one of the most expensive rooms in your home to remodel. Cabinets alone can cost upwards of $14,604, and in , NC, the average kitchen remodel ranges between $14,604 – $40,638 according to HomeAdvisor. If you're just looking to refresh your kitchen's look and feel, we can take care of that for you, often for far less than any traditional remodeling. But if you're looking to remodel, maybe get that new refrigerator or bigger cabinets, we can be a part of your entire project. Renov8 is the name you can count on for counter top refinishing, kitchen sink and tile resurfacing and any surface refinishing service you can think of for your home in Southern Pines.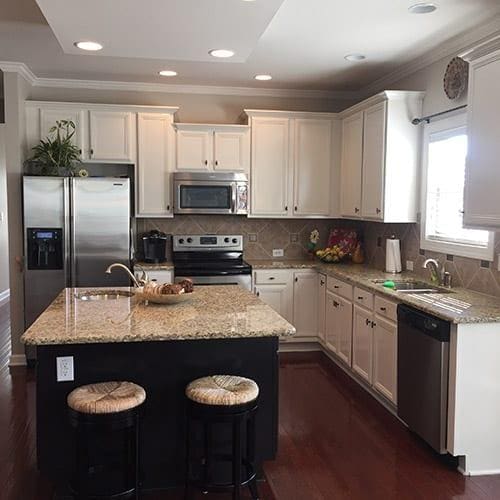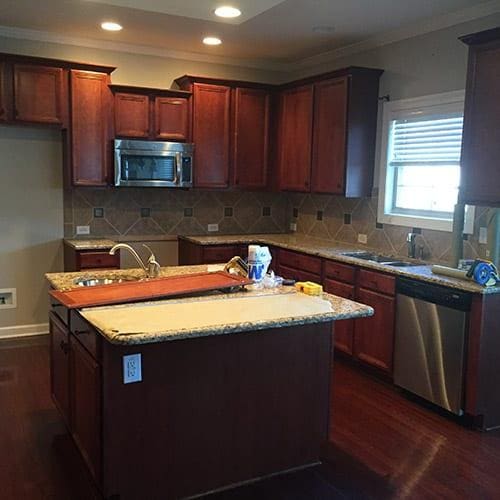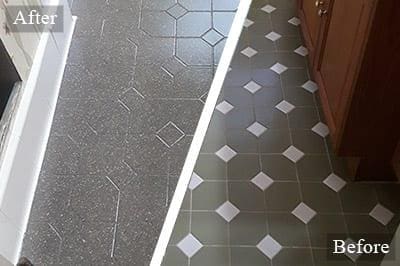 Tile Refinishing In Southern Pines
Are the tiles in your kitchen or bathroom so dirty that it makes you cringe when you look at them? Are there cracks in your…
Learn More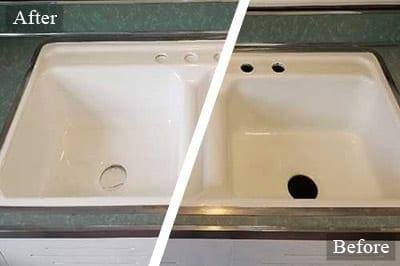 Sink Refinishing In Southern Pines
Is your sink looking worn and dirty? Maybe it's an older sink and the color is out of date or it has cracks, scratches or…
Learn More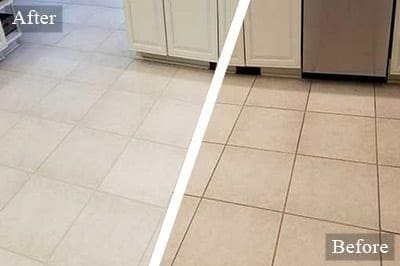 Grout Cleaning In Southern Pines
You can sometimes go for years without realizing how dirty & grimy the grout in your home or office is. Dirt, grime & stains can…
Learn More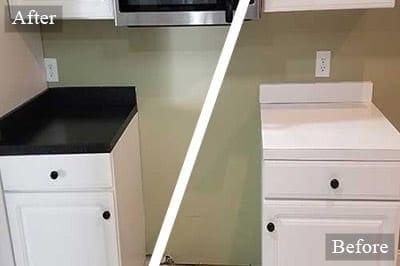 Counter Refinishing In Southern Pines
Over the years, your countertops see a lot of wear and tear. Over time, you may find that your counters start to crack, chip or…
Learn More
Surface Crack & Chip Repairs in Southern Pines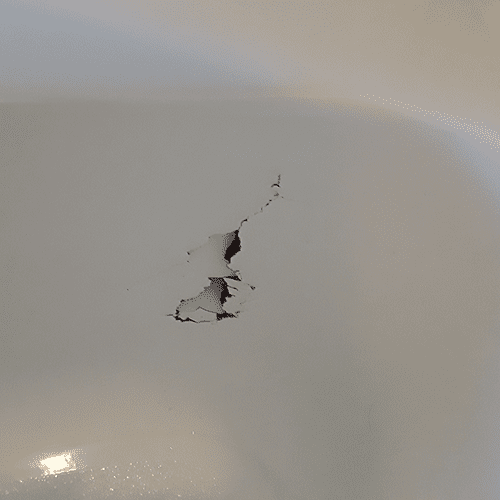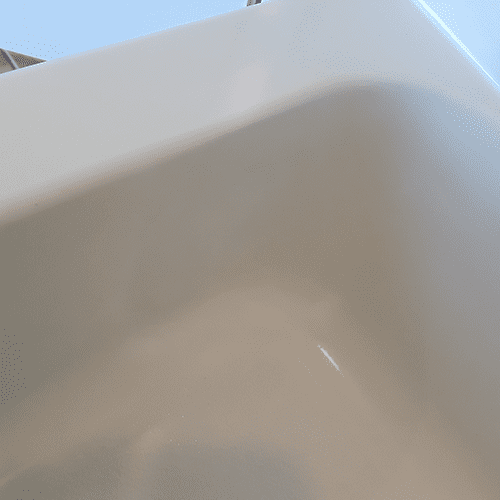 When surfaces in your bathroom or kitchen get cracked, chipped, scratched, or even have holes in them, we can help. Renov8 can repair cracked or chipped tile, cultured marble, fiberglass, and just about any other common household surface. Our repair process is as quick as it is affordable and you can usually use that surface the same day we complete the process. While we're doing the repairs, we can also change the color and style of your surfaces as well.
Surface Materials We Refinish in Southern Pines
Tile
Cultured Marble
Marble
Porcelain
Plastic
Formica
Ceramic Tile
Laminate
Fiberglass
Metal Furniture
Acrylic
And More!
Real Reviews From Real Customers in Fayetteville
All of the reviews on our website are from actual customers, you can see them on Google by clicking the link under their name. You can also see the other reviews these customers have done with other businesses. We want you to know that you can trust the reviews on our website, which is why we make it possible for you to verify them yourself.
Karen
★★★★★
Great job!!!! On time, very clean job! The before photo he had already applied the first step….the tub is the original tub (65 year old tub)
Response from the ownerThank you Karen !We appreciate your business.
Yur Mum
★★★★★
It was great he did it all fast and professionally.
Response from the ownerThank you Yur !
Billie Jackson
★★★★★
Did a great job. Cleaned up afterwards!Junior
Response from the ownerThank you !
NYC Harlem
★★★★★
Junior did swell job turns my bathroom into a new bathroom I recommended instead of buy new tub and shower
Response from the ownerThanks for the recommendations, we appreciate your feedback! let us know if you ever need any other surfaces refinished!
Jeymi Lara
★★★★★
They do great work.
Response from the ownerThank you Jeymi !
Contact Renov8 Refinishing Fayetteville NC For Bathroom or Kitchen Surface Refinishing In Southern Pines
Renov8 Refinishing Fayetteville NC Provides in Southern Pines & These Areas
Address:
3914 Glenridge Rd.
Fayetteville, NC 28304
✓

Lumberton

✓

Laurinburg

✓

Spring Lake

✓

Fort Bragg

✓

Pinehurst

✓

Rockingham
Renov8 Refinishing Fayetteville NC