Bathtub Resurfacing Company in Kannapolis
When you contact Renov8 for bathtub refinishing Kannapolis NC, we will provide a free consultation. depending on the severity of the damage and the level of bathtub repair in Kannapolis that is required, it is usually more affordable to go with us than to get a brand new bathtub. our Kannapolis bathtub refinishing will get rid of chips, cracks, and any other blemishes in your tub. Let us restore your bathtub to it's original beauty and shine or give you a completely new look and feel. For a free quote on bathtub resurfacing in Kannapolis, contact Renov8 In Charlotte today.
Our Residential & Commercial Bathtub Resurfacing Service Kannapolis NC
It doesn't matter if you have one or many bathtubs that need to be refinished, our team works with homeowners, hotels, universities, apartments & other businesses throughout the area, no matter how many bathtubs need to be reglazed. You can always count on Renov8 for high quality, affordable bathtub refinishing Kannapolis NC. Give us a call to get a free estimate on bathtub resurfacing & bathtub repair Kannapolis NC.
Should I Replace My Bathtub Or Choose Renov8 For Bathtub Reglazing Kannapolis NC?
There are a number of reasons you may no longer be happy with your bathtub, that range from the aesthetics to the size & functionality. If you are looking for a bigger bathtub or to add new features, our Kannapolis bathtub reglazing service might not be right for you. However, if you are looking to update the style or repair chips & cracks in your bathtub you should definitely consider getting your bathtub refinished. Here are some of the advantages of bathtub resurfacing Kannapolis NC:
Refinishing your bathtub in Kannapolis will often save you money over the cost of replacing your bathtub.
Bathtub refinishing is better for the environment. This is because if you replace your bathtub, the old unit often ends up in a landfill.
Replacing your bathtub means finding a unit that will fit your bathroom & the plumbing hookups. You also will have to find someone to install your new bathtub, which adds to the cost and can take weeks. Our bathtub reglazing service takes a few days at most.
You can select a brand new look and feel for your bathtub, while getting rid of any cracks or chips with far less hassle.
If you would like to know more or get a free estimate on our Kannapolis bathtub resurfacing, give us a call at 704-807-9764.
Bathtub Refinishing Projects By Renov8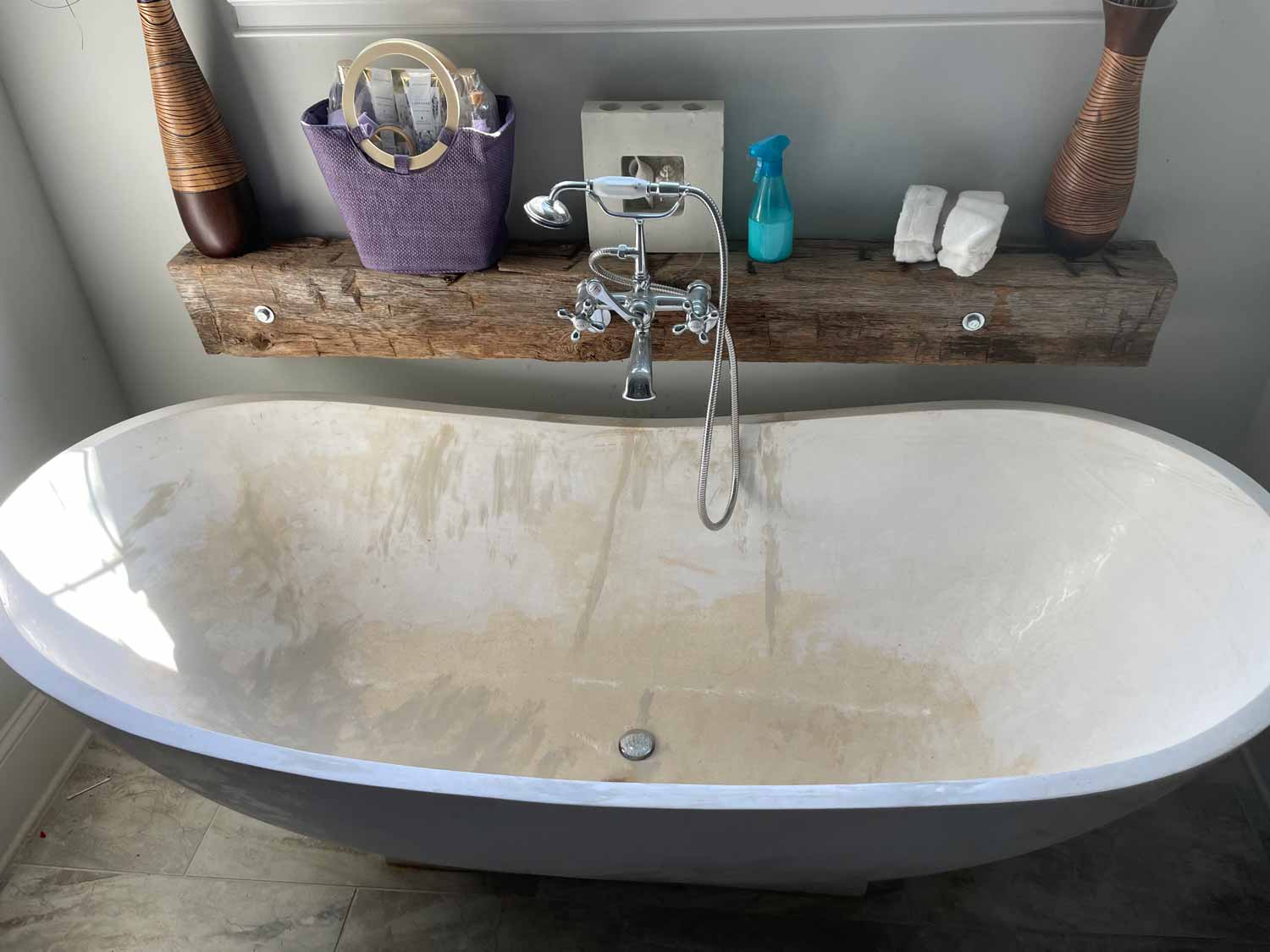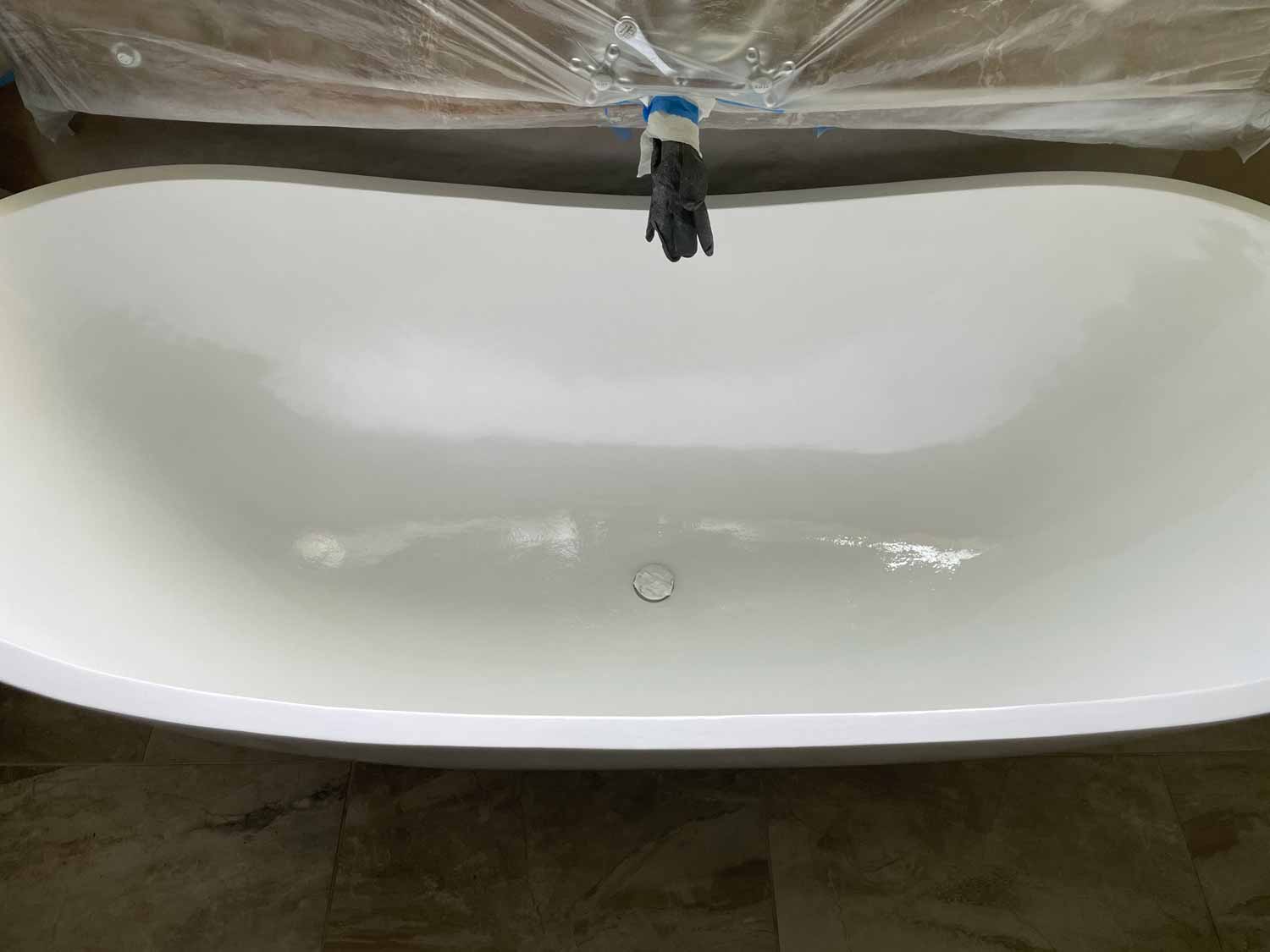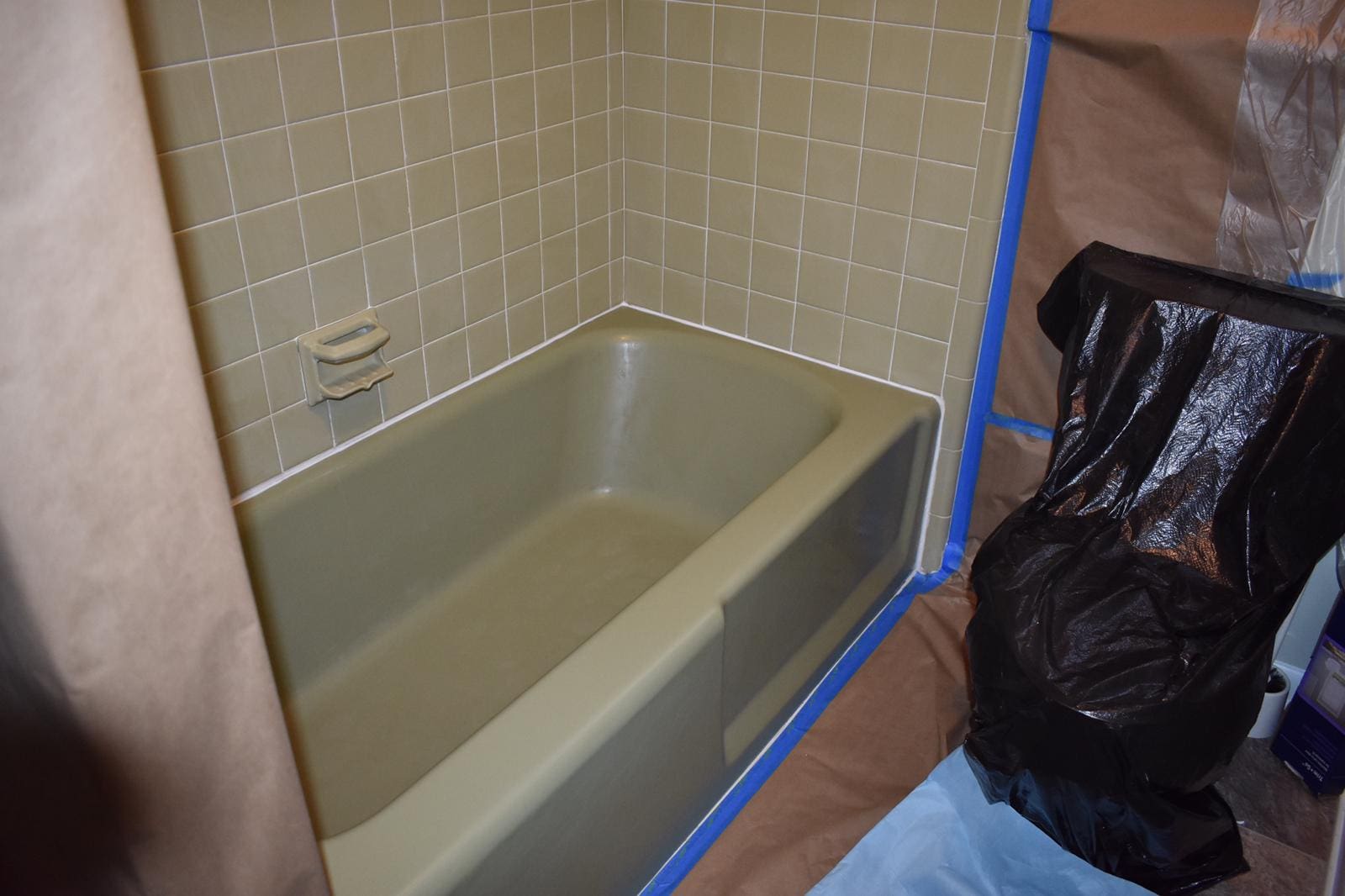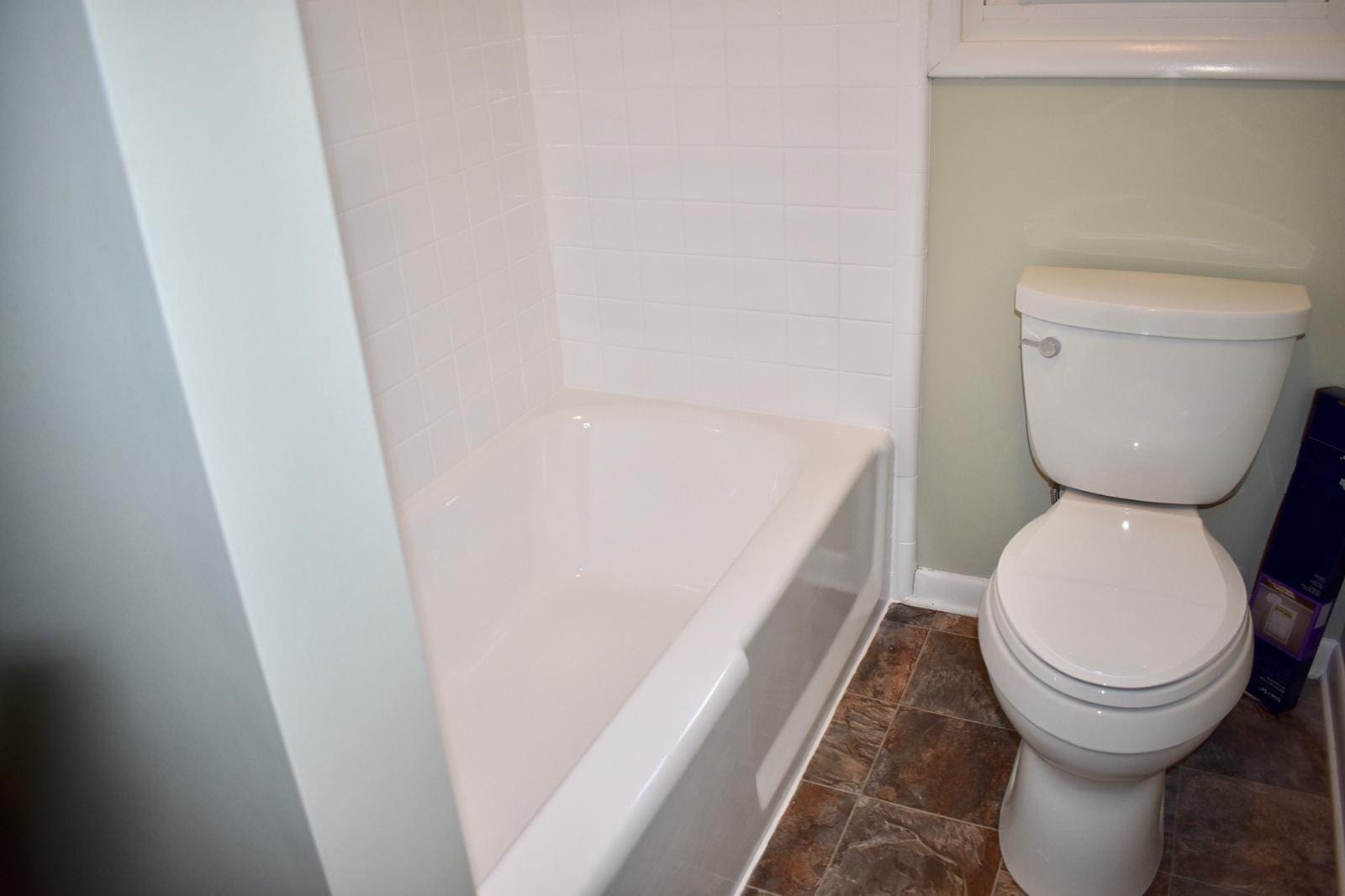 Contact Renov8 Refinishing Charlotte NC For Bathtub Refinishing In Kannapolis
If you are remodeling your bathroom and are looking to stretch your budget, you can save money & time by refinishing your bathtub in Kannapolis, rather than replacing it. When you call Renov8, we will find out more about your bathtub and give you a quote on bathtub resurfacing Kannapolis, so you can decide if it is the right decision for you. You can get a brand new look and feel and repair any damage to your bathtub at a fraction of the cost of replacing it.
In addition to Bathtub Reglazing in Kannapolis, we also provide a number of surface refinishing services including: Cabinet Refinishing, Shower Refinishing, Vanity Top Refinishing, Grout Cleaning, Sink Refinishing, Counter Refinishing, Tile Refinishing, Bathtub Refinishing, and Crack & Chip Repairs.