Bathtub Repair in Gastonia NC From Renov8
Over time, your bathtub will become scratched and may experience dents, chips and cracks. Renov8 can handle all needed bathtub repair in Gastonia. Once we have mended your tub, our team will get to work on bathtub resurfacing in Gastonia, which will restore the shine and luster of your tub. We can assist in the selection of a color, pattern and texture and provide bathtub reglazing in Gastonia that will update your tub's look. Contact us now to receive a free consultation on bathtub refinishing Gastonia NC.
Commercial & Residential Bathtub Resurfacing in Gastonia NC
Renov8 can handle both commercial and residential bathtub resurfacing in Gastonia. From bathtub refinishing Gastonia NC for a single tub in your home to services for multiple tubs in apartments, condos, gyms, or hotels, no job is too small or too big for the team at Renov8. Whatever the job, we will provide a free consultation for the bathtub refinishing, bathtub resurfacing, bathtub repair and bathtub reglazing in Gastonia you need. Contact Renov8 now to schedule a free consultation for residential or commercial bathtub refinishing in Gastonia.
Bathtub Refinishing in Gastonia NC Vs. Bathtub Replacement
If your bathtub has become worn or damaged, you might be thinking the only solution is bathtub replacement. Renov8 provides bathtub refinishing and bathtub repair in Gastonia that will completely restore your tub. Our bathtub refinishing Gastonia NC has many significant advantages over bathtub replacement including:
Lower Cost: Bathtub replacement is an expensive process often costing thousands. Bathtub refinishing Gastonia NC costs about half that of replacement while totally restoring your tub
Less Time: From removing the old mold to finding a new mold that will fit and completing installation, bathtub replacement usually takes one to two weeks. Bathtub resurfacing in Gastonia takes just 2-3 days from start to finish.
An Ecofriendly Option: Bathtub replacement in Gastonia means your old tub ends up in a landfill. Bathtub repair and bathtub refinishing in Gastonia uses your existing tub, cutting down on waste.
Options & Customization: Both bathtub replacement and bathtub reglazing allow you to select a new texture, color and pattern.
Contact Renov8 today by calling 704-807-9764 to receive a free consultation for bathtub refinishing and bathtub repair in Gastonia NC.
Bathtub Refinishing Projects By Renov8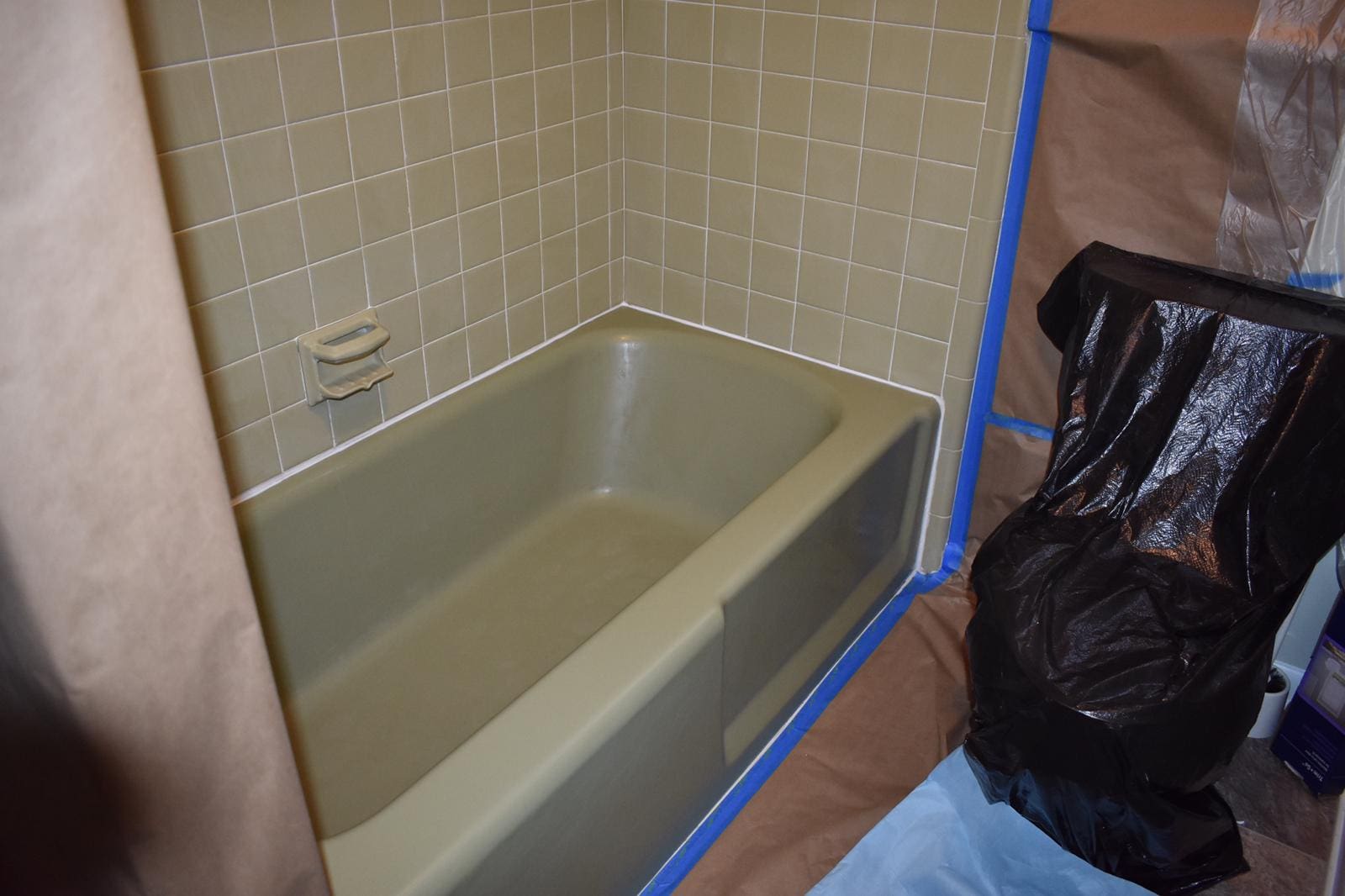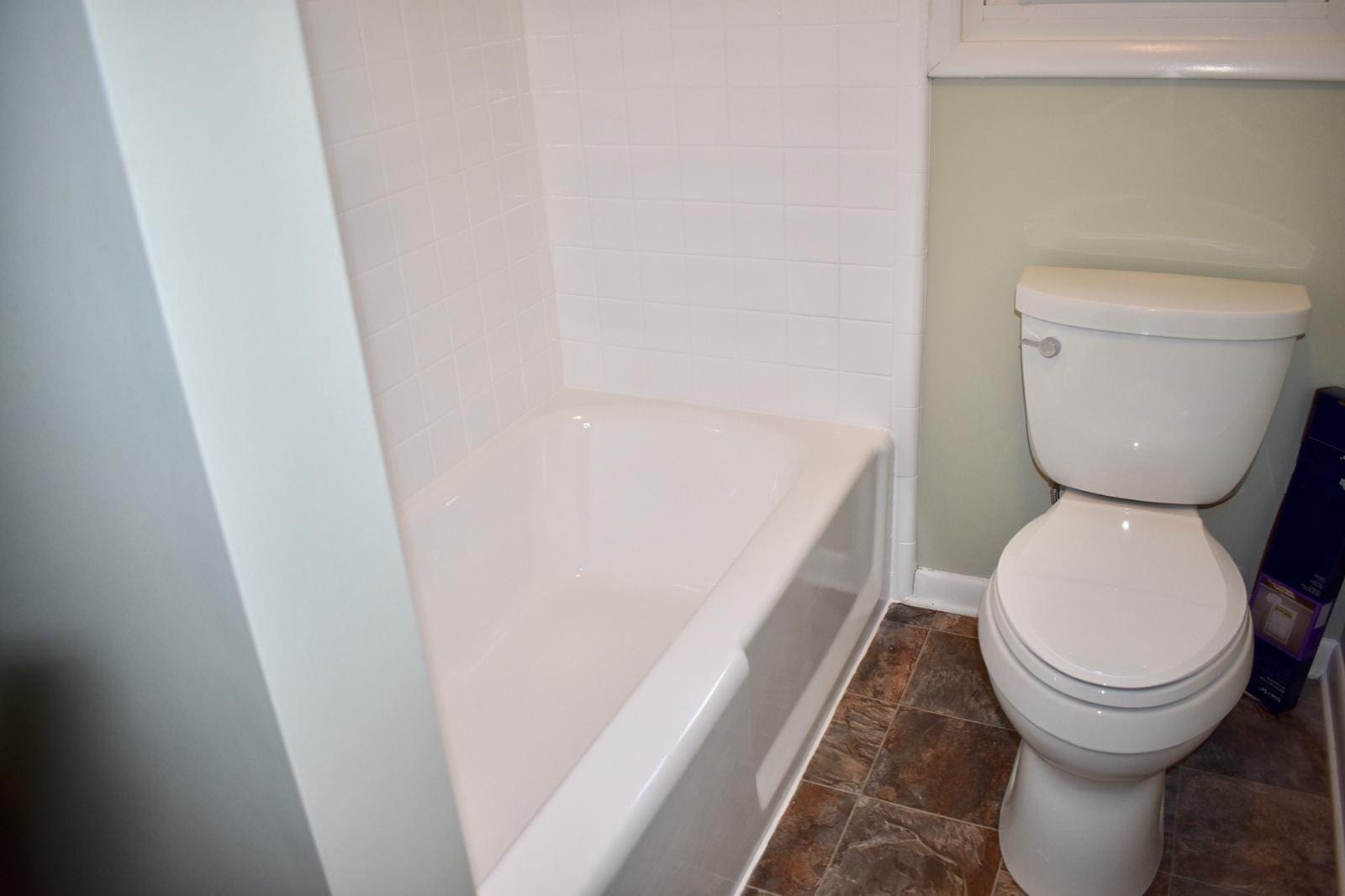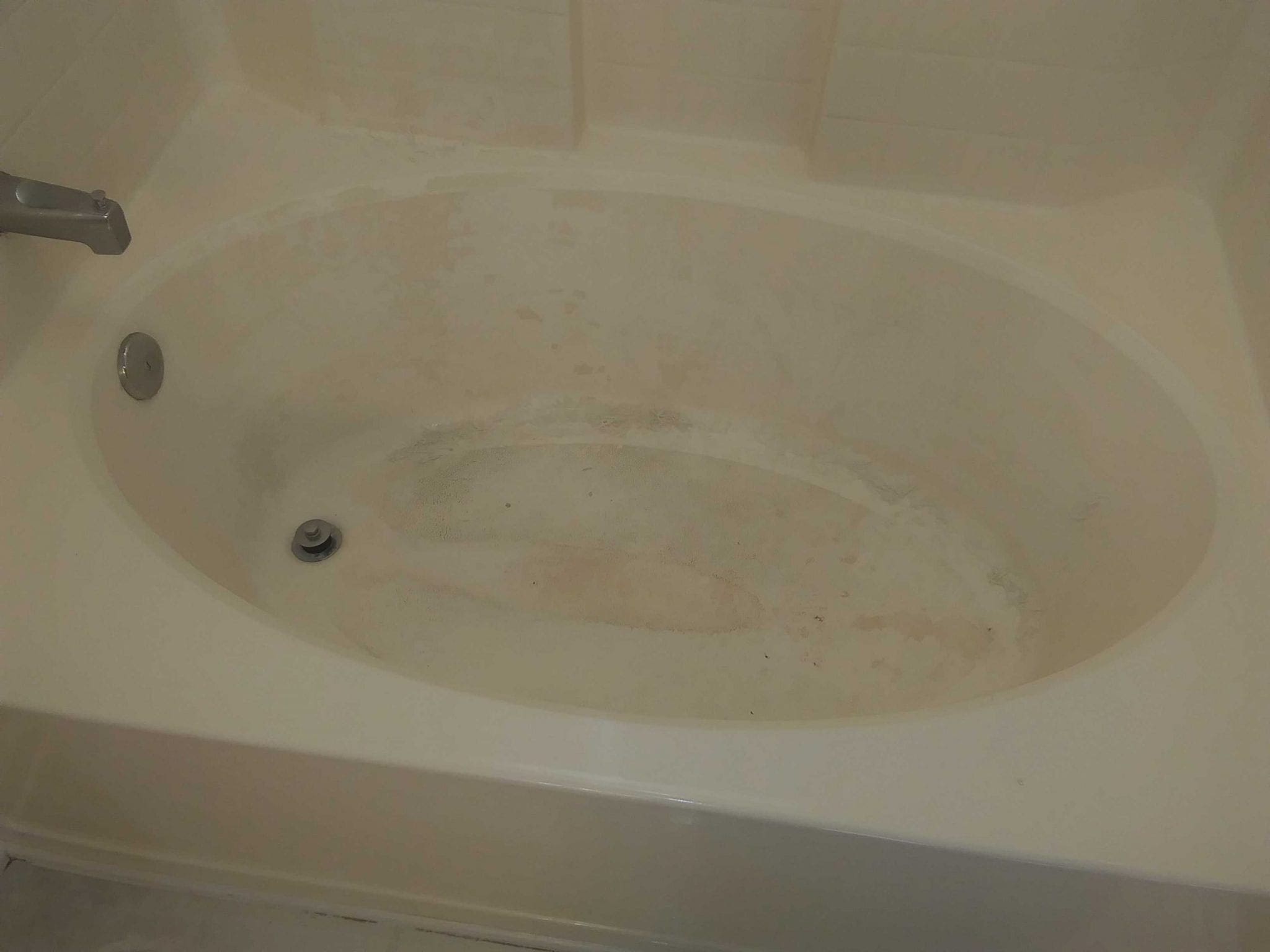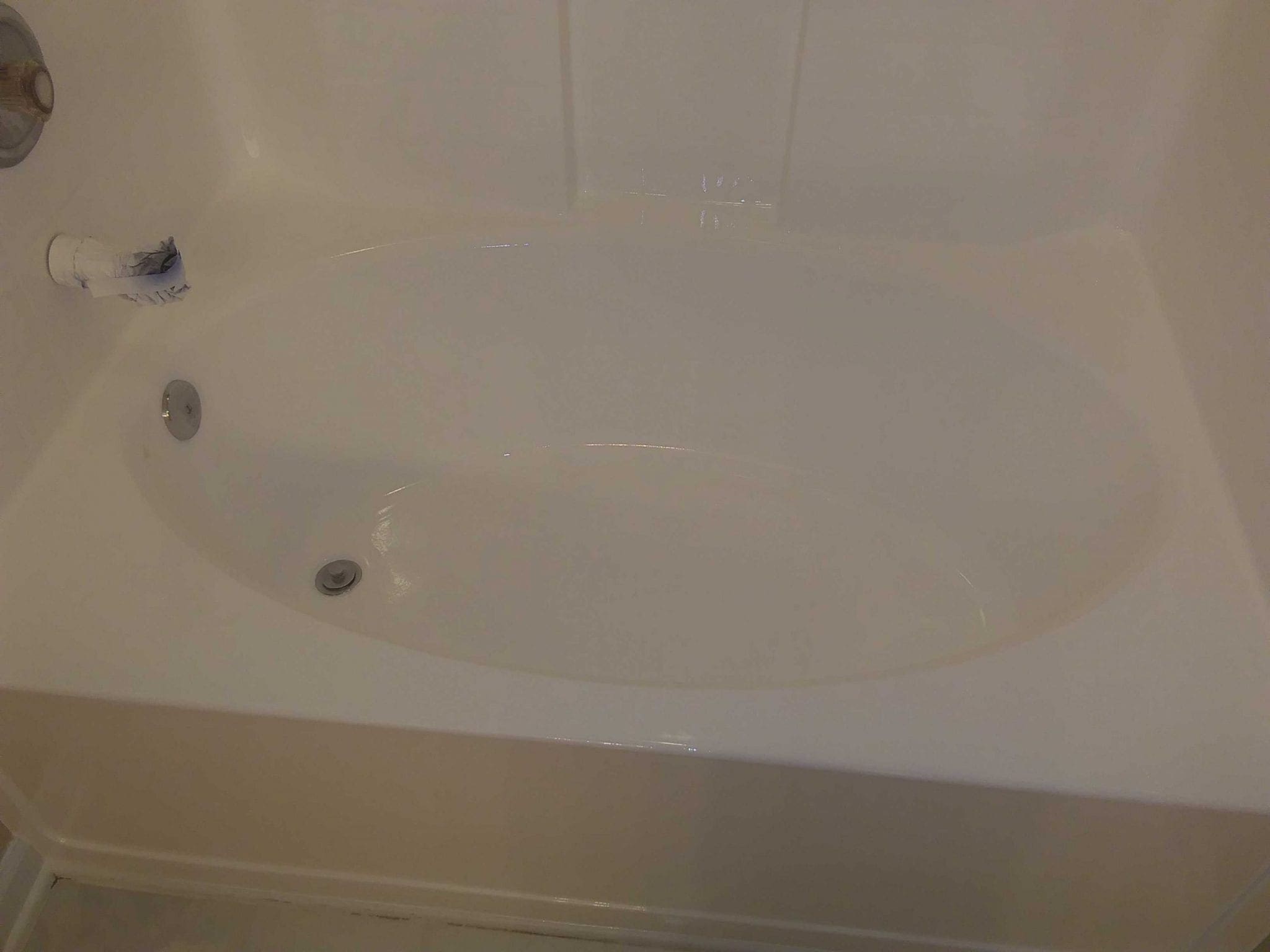 Contact Renov8 Refinishing Charlotte NC For Bathtub Refinishing In Gastonia
If you are considering bathtub replacement, contact Renov8 for a free quote on bathtub refinishing Gastonia NC. Our bathtub repair and bathtub resurfacing in Gastonia is more affordable and takes less time than bathtub replacement while still allowing you options and providing a great looking final product! When you contact Renov8 for bathtub repair, bathtub refinishing, bathtub resurfacing and bathtub reglazing in Gastonia, we will provide a free consultation for the services you need. In addition to bathtub refinishing in Gastonia, Renov8 is also your source for Bathtub Refinishing, Shower Refinishing, Tile Refinishing, Counter Refinishing, Vanity Top Refinishing, Grout Cleaning, Sink Refinishing, Cabinet Refinishing, and Crack & Chip Repairs