Renov8: The Trusted Choice For Kitchen & Bathroom Refinishing in Kannapolis NC
Over time the surfaces in our house start to get damaged, fade, or just start to look outdated. Replacing cabinets, countertops, or a bathtub can cost $1000's of dollars and the projects aren't finished quickly, leaving you without the use of those areas while the projects are in process. Renov8 can resurface your bathtub in Kannapolis, reface your cabinets, or refinish your fiberglass shower, all at a fraction of the cost and we get the job done quickly. Get a free estimate on kitchen or bathtub resurfacing Kannapolis today!
Our Charlotte Market Service Area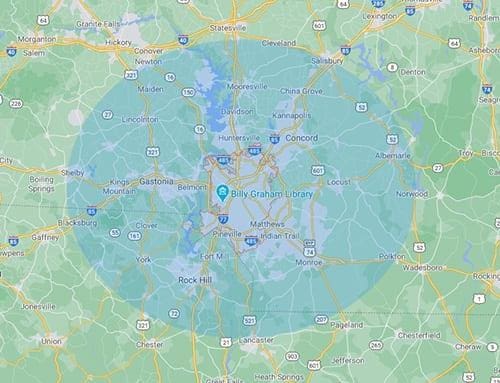 We provide shower resurfacing, bathtub refinishing, cabinet refacing and other surface refinishing services to residential and commercial customers in Kannapolis and throughout our entire Charlotte services area, including the following cities and towns:
Harrisburg
Mountain Island
Northlake Mall
Indian Trail
Matthews
Stallings
Davidson
Mount Holly
McAdenville
Pinehall
Waxhaw
And More!
We also provide our bathtub and showering refinishing services in Raleigh and the surrounding areas as well.
About Our Kannapolis Resurfacing Experts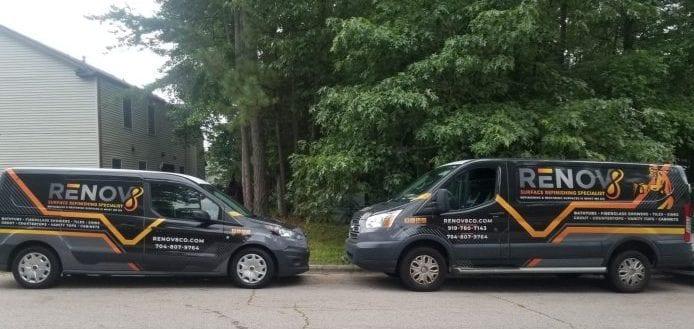 Renov8 has been resurfacing kitchens and bathrooms in Kannapolis for over a decade. As a small business with locations in Raleigh & Charlotte, we have years of experience helping customers choose the perfect colors and styles to match their current aesthetics. We can work with your concept or we can help you create one, give us a call and find out how our team can help you save 50% or more over the cost of replacing your surfaces. Give us a call for a free estimate on bathtub refinishing & shower refinishing in Kannapolis NC.
Some Of Our Bathroom Refinishing Projects In Kannapolis
We have done a number of kitchen and bathroom refinishing and surfacing projects for residential and commercial companies in Kannapolis. We've been in business for over a decade and are able to take on projects of any size, from hotels to single fiberglass showers in your home. Take a look at some of the projects we've done below, if you want more examples, head over to our gallery.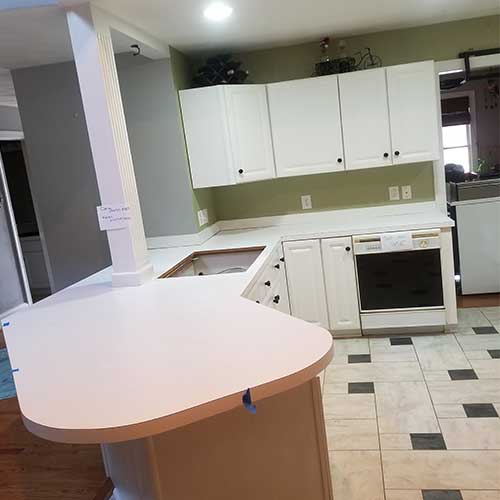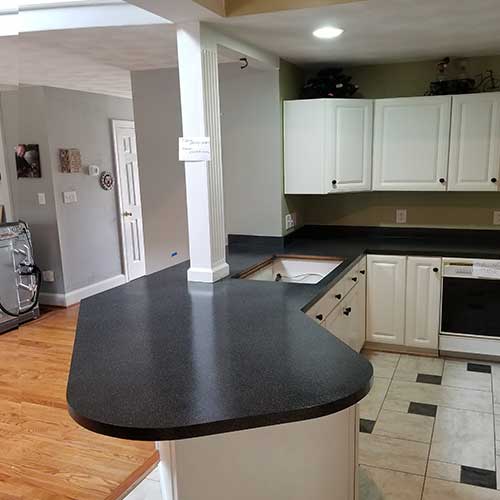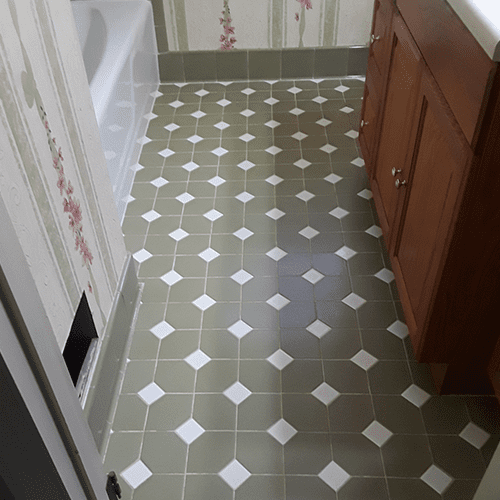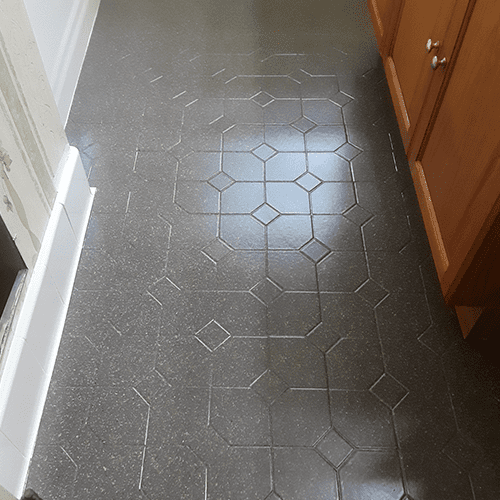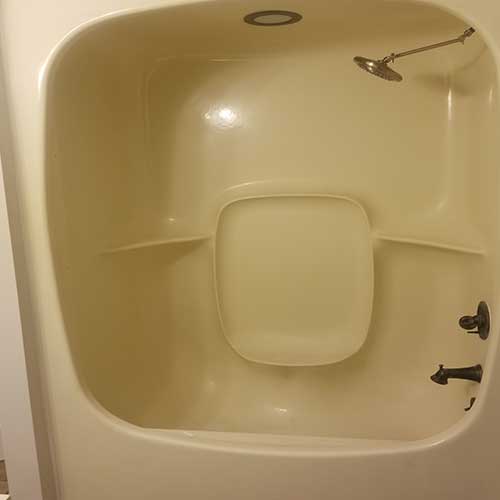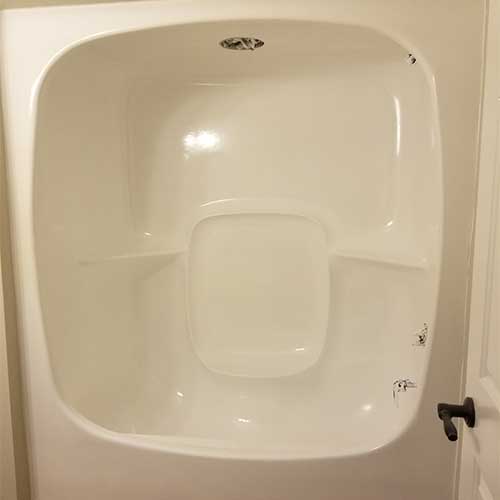 Real Testimonials From Real Customers
All of the reviews on our website are from actual customers, you can see them on Google by clicking the link under their name. You can also see the other reviews these customers have done with other businesses. We want you to know that you can trust the reviews on our website, which is why we make it possible for you to verify them yourself.
Free Estimate on Cabinet, Countertop, Shower & Bathtub Refinishing Kannapolis NC
Is it time to update your bathroom or kitchen? Are you remodeling your home and trying to find a way to make your dollar stretch further? Instead of replacing your cabinets and countertops, bathtubs or showers, let Renov8 resurface them for you for pennies on the dollar. We provide our refinishing services to residential and commercial clients in both our Raleigh & Charlotte markets. We offer the following services: Bathtub resurfacing, tile reglazing, sink resurfacing, cabinet refacing, shower tile resurfacing, vanity top resurfacing, crack and chip repair, fiberglass shower refinishing,  grout cleaning, countertop refinishing. and more. Give us a call at 704-807-9764 or contact us online to get a free quote on bathtub resurfacing in Kannapolis, NC.